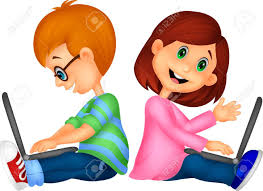 REGISTRATION FOR RETURNING STUDENTS
Below is a link for registration for RETURNING STUDENTS ONLY for School Year 2022-23. If you completed the kindergarten registration this past spring, do not complete the returning registration. New to the District students will have a different registration process. Deadline to register for returning students is August 4th.
Click on the link above - you may need to copy and paste the link.

You may need to create an account. This is for security purposes.

Complete registration form for each returning student and hit submit.