April/May Student of the month recipients are as follows: William Collins, Bayzen Curtis, Maddox Dudley, MacKenzie Huston, Paityn Millett, Mary Jane Rose, Jaxon Sanderlin, Saxton Steifater, Gunner Walding, and Hope Willert. Congratulations!!!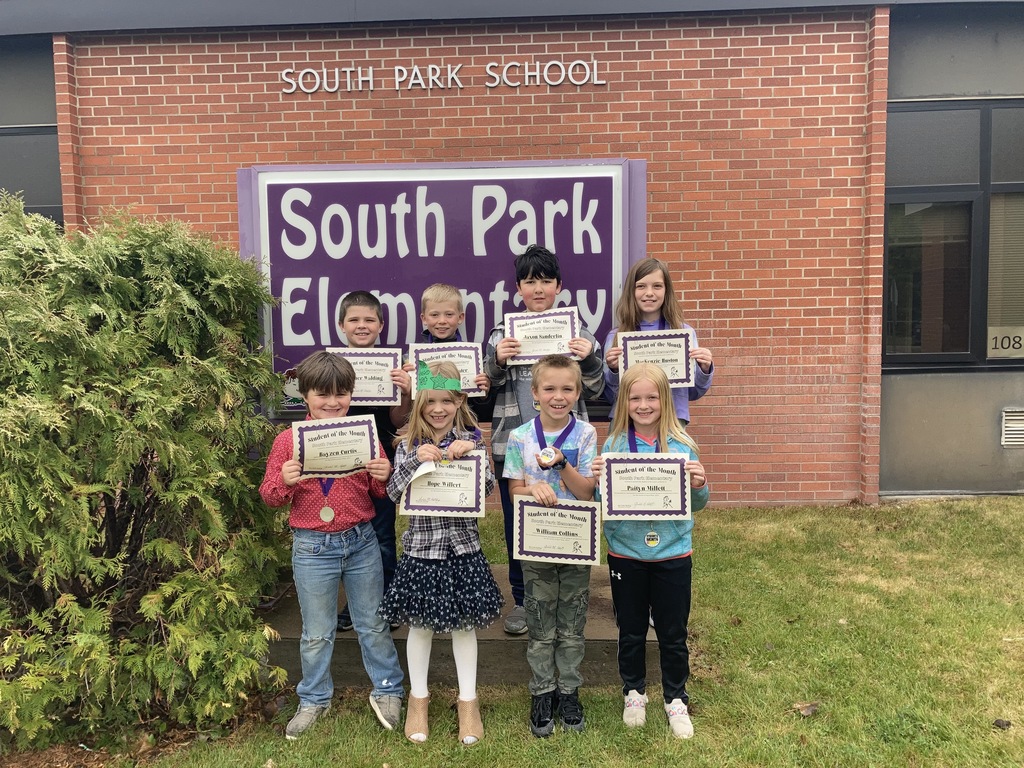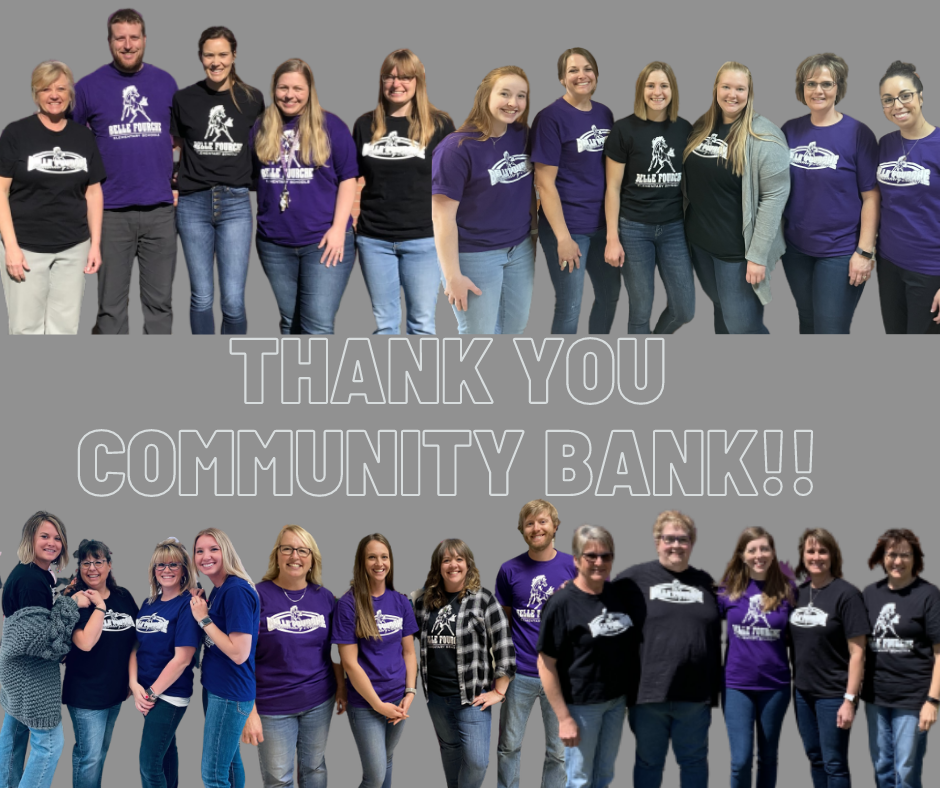 It's been a great school year! Our students have worked hard this year and we are proud of this work. Report cards and testing results will be sent home with students on Thursday, the last day of school for the 2020-2021 school year. North Park will dismiss at 10:45 and South Park will dismiss at 11:10.

Today is the last day to register for Camp Invention at BHSU!!
https://www.bhsu.edu/about-bhsu/community/summer-camps/Camp-Invention
Scholarships are available and are provided by grants from our generous community partners. Thank you! Northern Hills Rotary Club and the John T. Vucurevich Foundation will be sponsoring students to participate this summer. During the registration process, you will have the opportunity to indicate scholarship needs. Scholarships will be awarded via email AFTER you complete the registration process.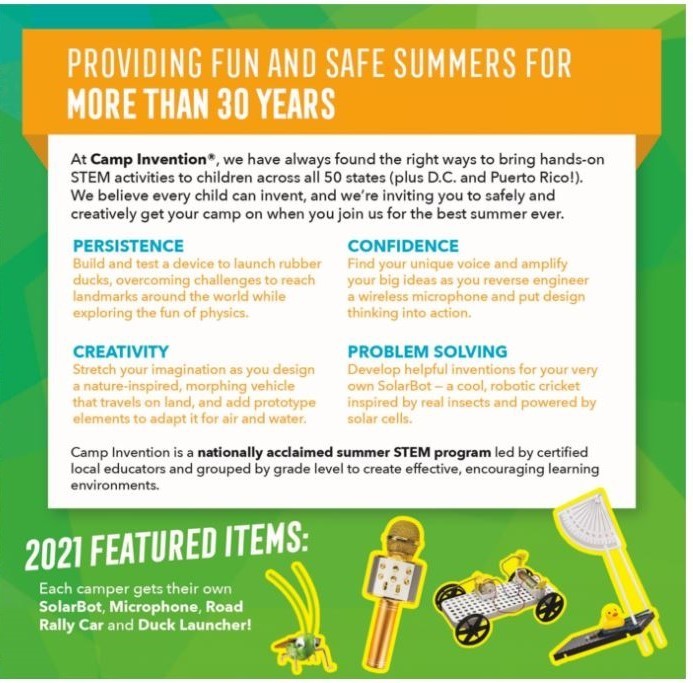 These prescription glasses were found last week. If these glasses belong to your child please let their teacher know so we can return them to the owner. The gray pair could have been found on a bus their lost and found often comes to South Park.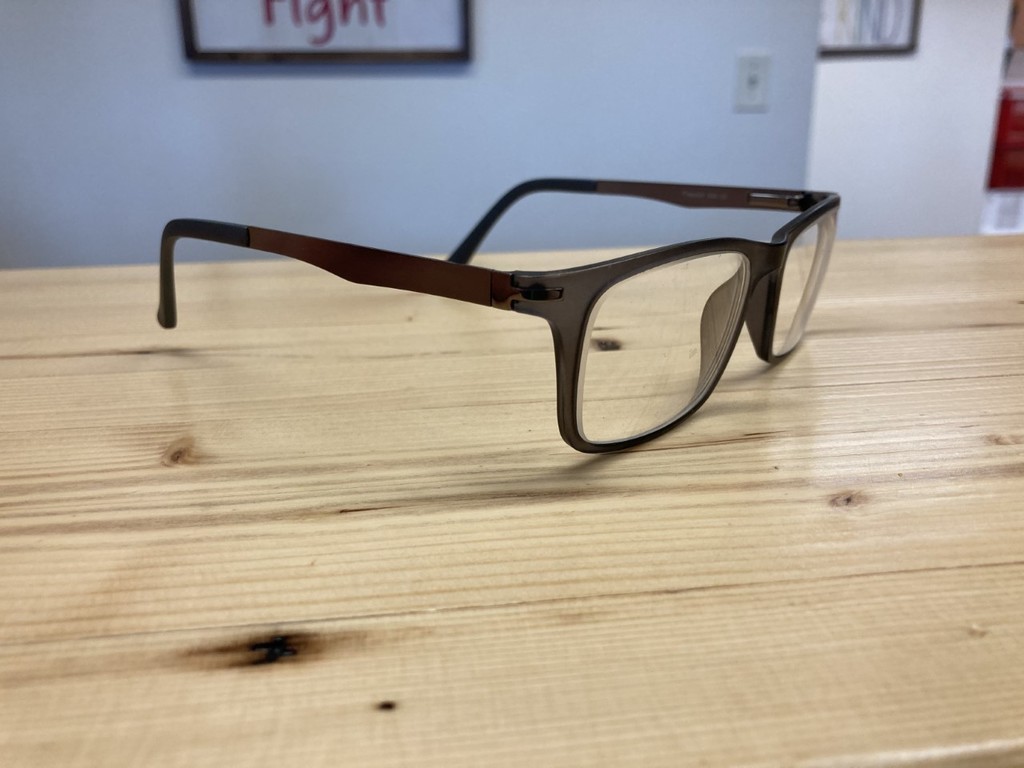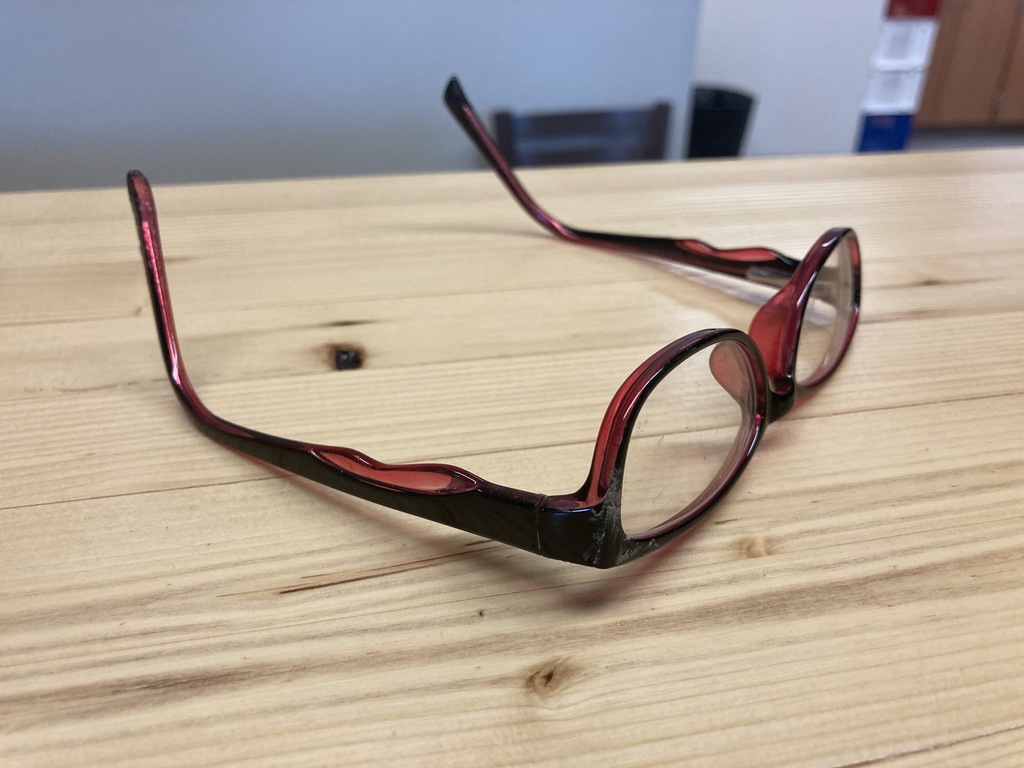 Wednesday, May 5th "Workout Wednesday" We will be promoting Physical Education and Fitness in our school. All staff and students are invited to wear their workout clothes and walk, run, or jog around the playground from 7:35am until 8:10am. Let's see how many staff and students can get 1 mile or more in before school starts for the day. There will be cones set out around the perimeter of the South side of the playground for the 1st and 2nd grade and the 3rd and 4th grade will be walking around the cones on the North side of the playground. 5 times around is equal to 1 mile. Thursday, May 6th is "Bronc Day" Wear your purple and support our local sports activities in our community! If the students would like to wear the uniform of the sport that they are in, they may do that as well. Please no cleats in the school building.

Local author Codi Mills-Vallery who wrote Husker the Mule books and Claudia Little author of Patches, Midpies, and Two Little Bugs visited first and second graders last week. The students were excited to learn both ladies found their love for writing in the early grades.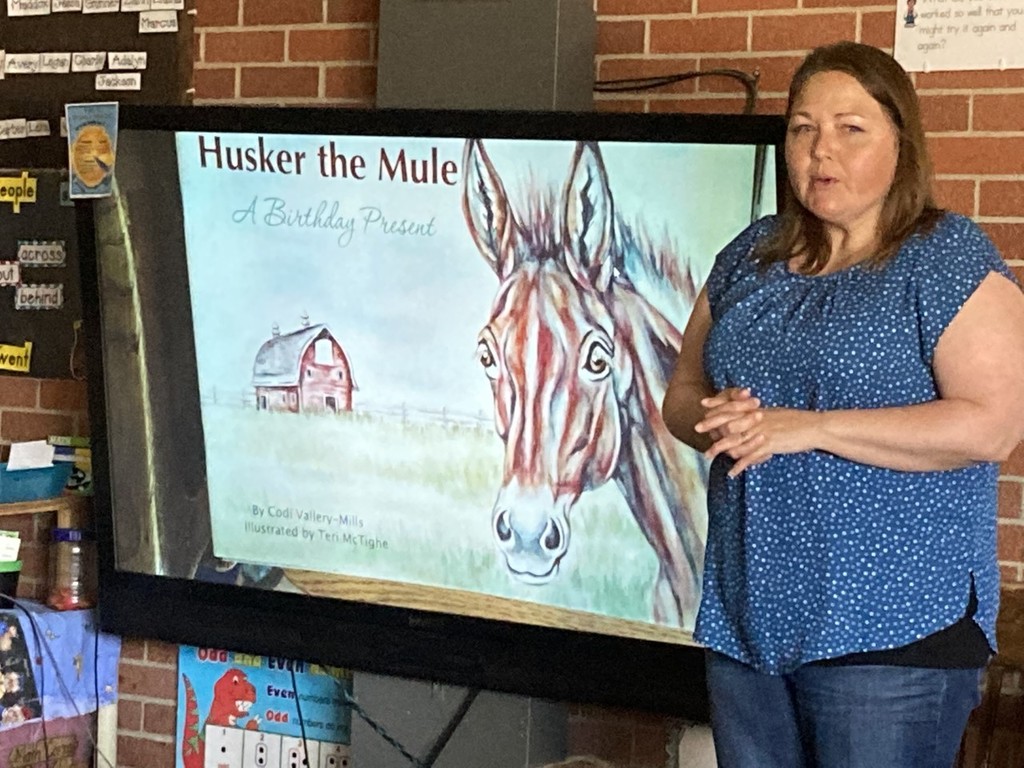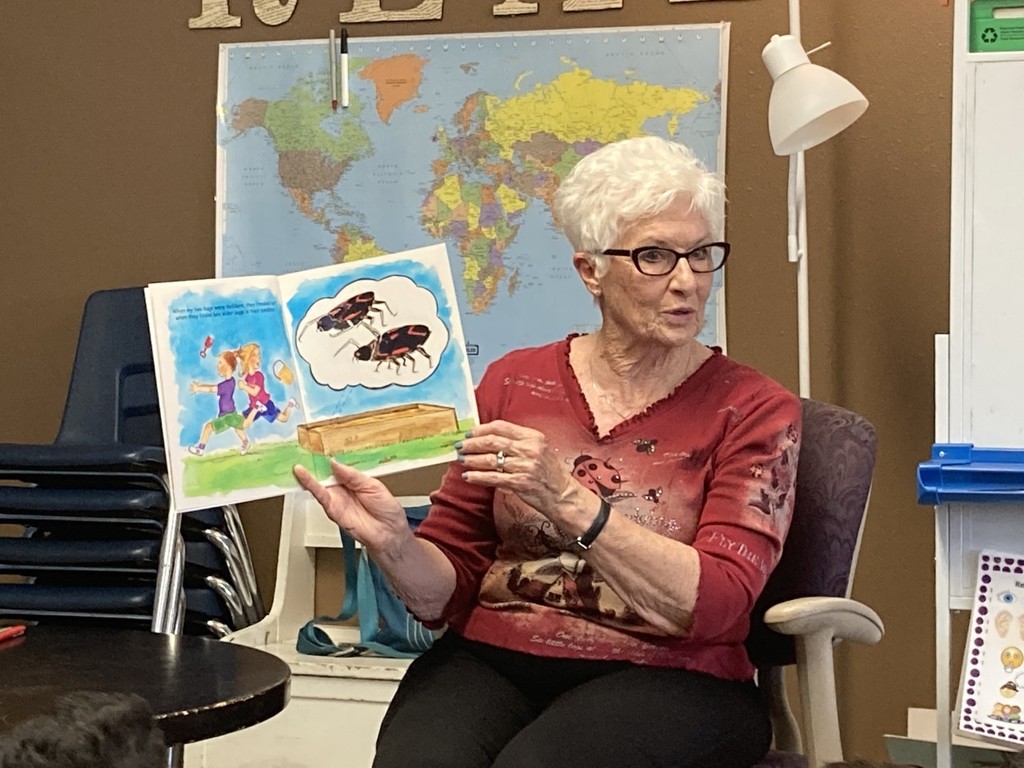 Congratulations to the following students for being awarded March Student of the Month: Jade Barnes, Drew Coyle, Ronin Dunavant, Mason Foley, Jaxon Millett, Ruby Pulk, Mariah Tanninen, Gracie Williams, and Twila Williamson.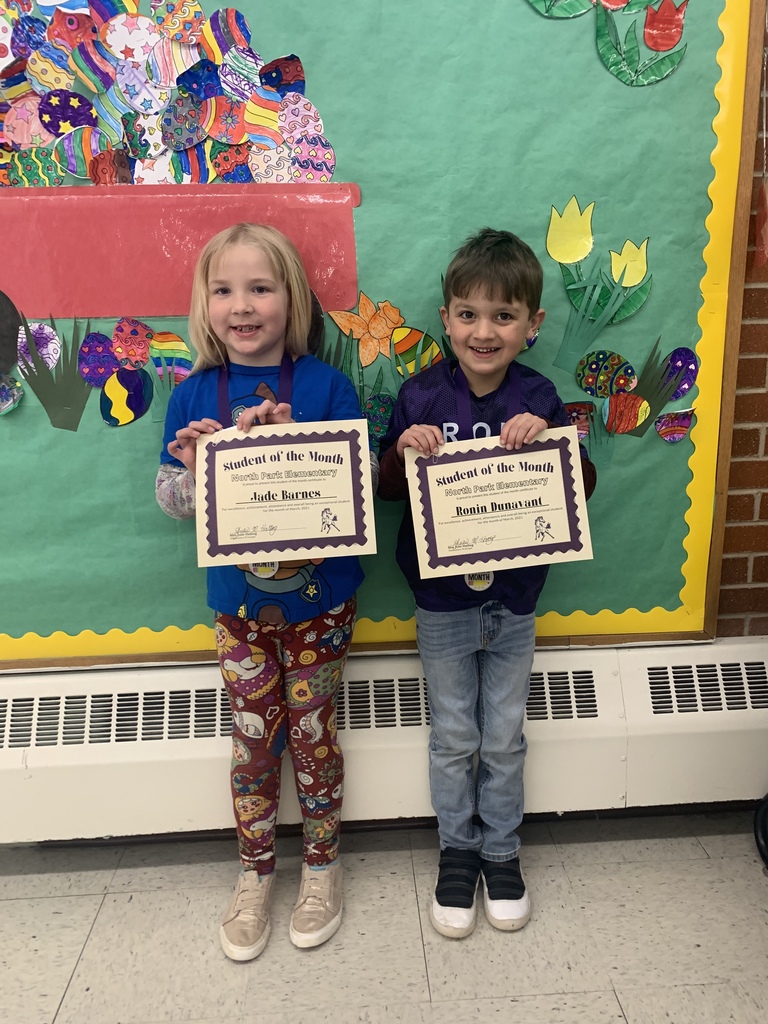 Purple Up for Military Kids On Thursday April 15, 2021 Wear purple to show support for our military kids

April 2, 2021 No Friday Fun Club

WHO: You! WHAT: Rock Your Socks for World Down Syndrome Day! WHEN: Thursday, March 18th WHERE: Everywhere! WHY: To Celebrate our Differences HOW: To wear your most colorful and even mismatched socks!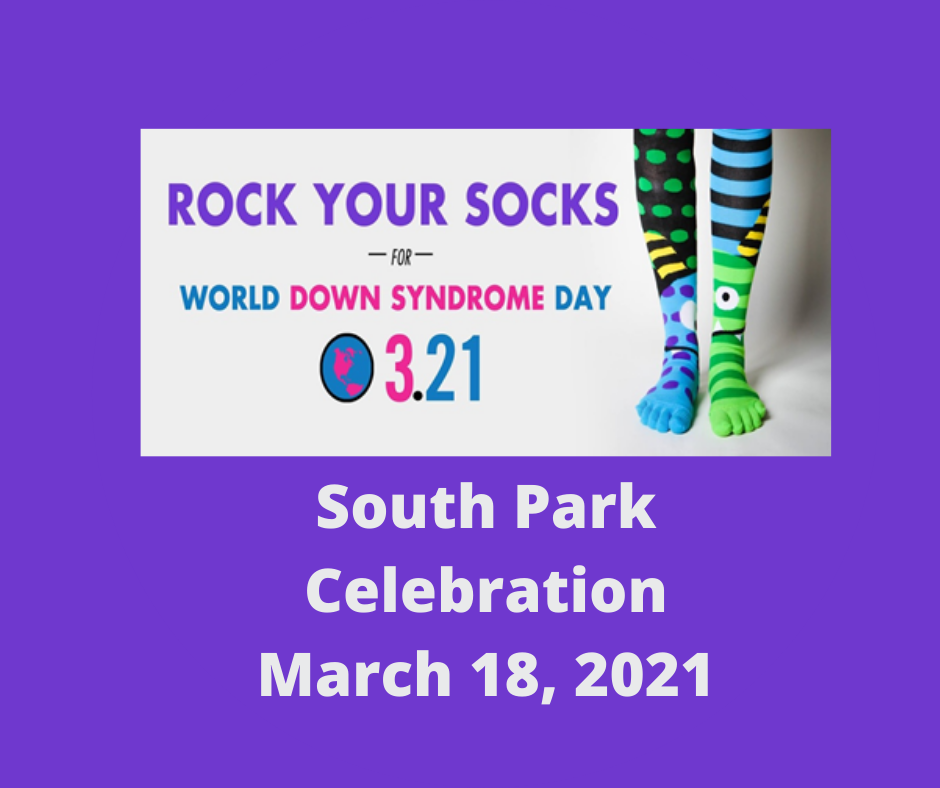 Kindergarten screening will begin at 10 am. Any screening appointments that were supposed to take place before 10 am will need to be rescheduled. Please call North Park at 723-3379 if you need to reschedule. Belle Fourche SD: Two hour late start for Belle Fourche schools today, Monday, March 15th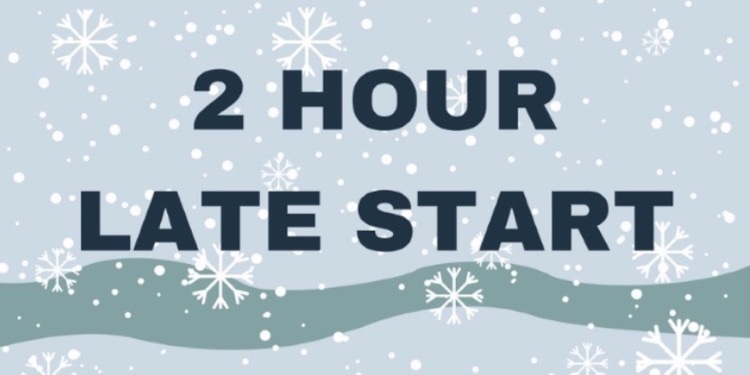 Do you know a teacher or staff member who is truly outstanding? Nominate that teacher or staff member for 2020-2021 Teacher of the Year or Employee of the year by filling out the nomination form and returning it to central office by March 23, 2021. The forms can be found at these links: Teacher:
https://5il.co/q93r
Employee:
https://5il.co/q93q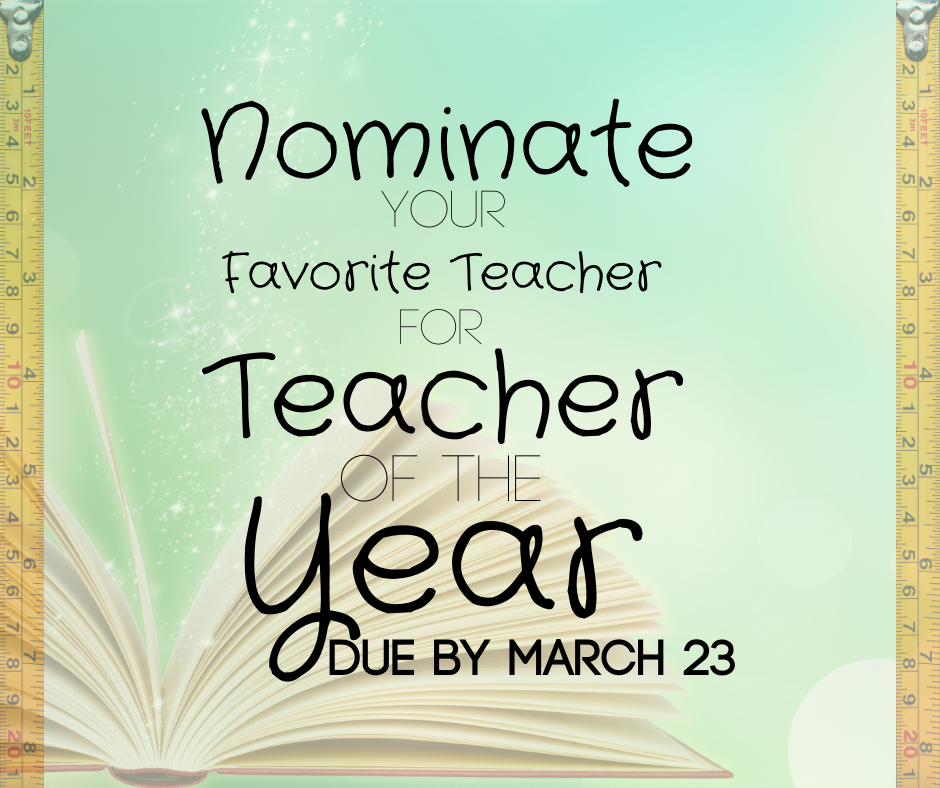 Congratulations to the students who were nominated for February Student of the month. Jadah Adamson, Garrett Gumm, Kimber Mills, Nevaeh Card, Addy Clem, Marcus Shannon, Jace Hiles, Renae Rosenlund, Braiden Wallace, and Chaisley Daniels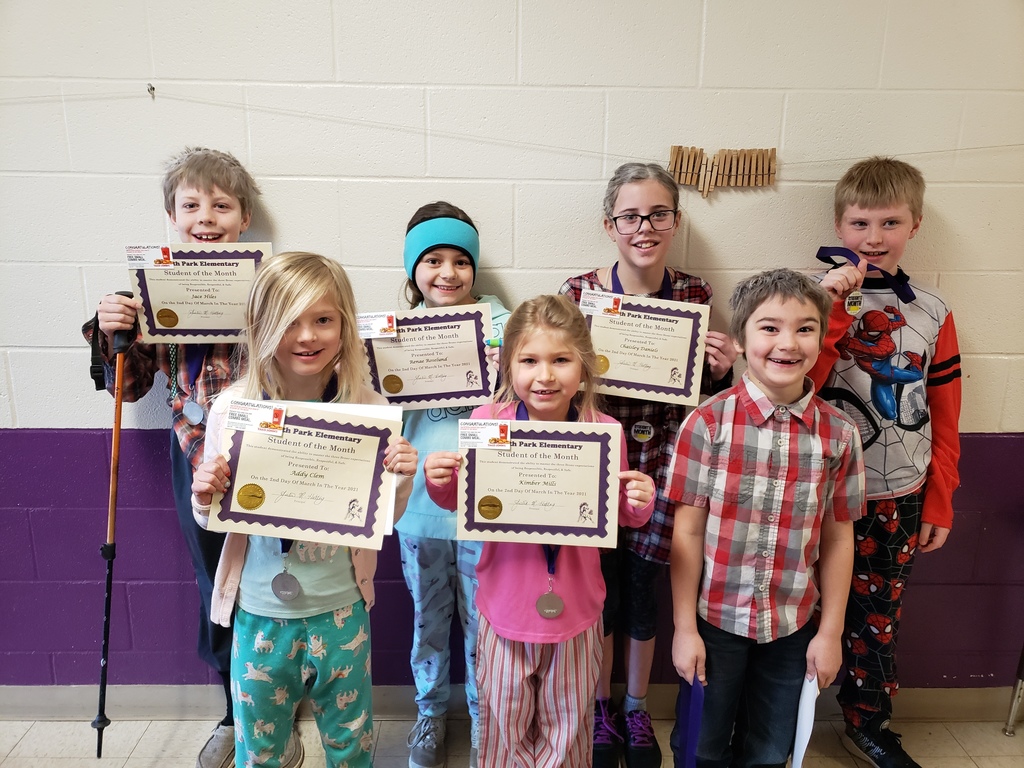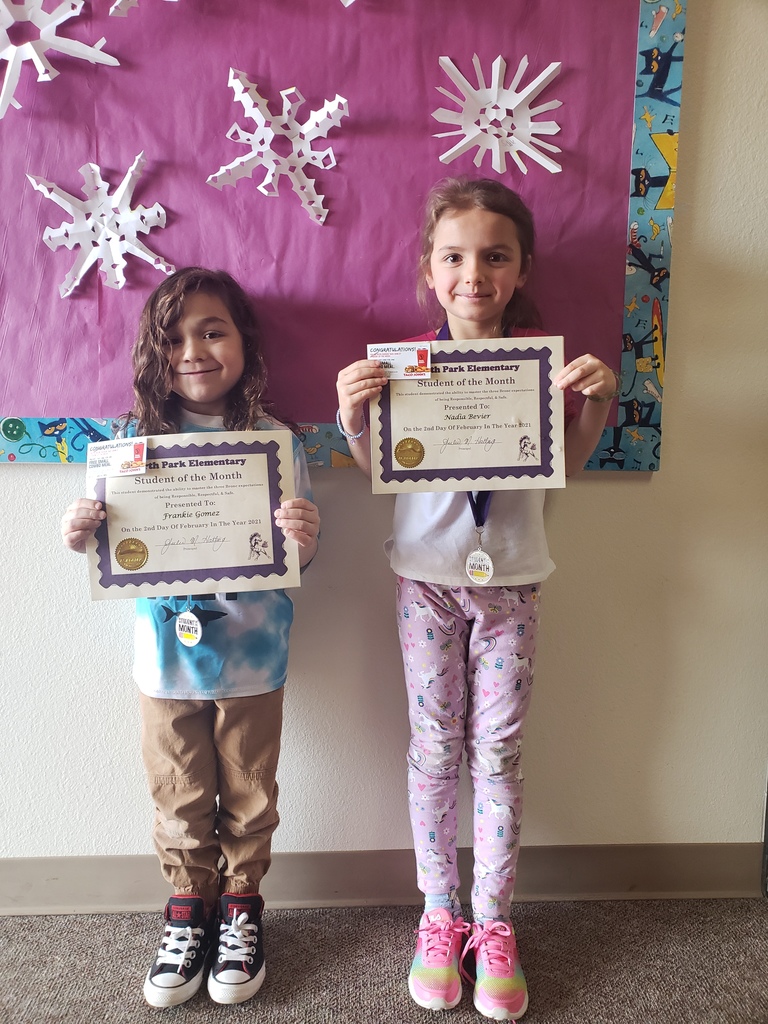 The South Dakota Statewide Family Center is a great resource! The following link has some really good tips to help you prepare your child for kindergarten. Belle Fourche kindergarten screening is March 15, be sure to make an appointment.
https://sdsfec.org/kindergarten-readiness/

Read Across America March 1-4 Monday—Wear Stripes and/or Hat Day Books: Cat in the Hat and On Beyond Zebra Tuesday— Wear Pajamas /Dress as 100 Year Old (100th Day) Books: I Am Not Going To Get Up Today Oh the Places You'll Go Wednesday—Wear Wacky Clothes (inside out, backwards, mismatched, etc) Book: Wacky Wednesday Thursday— Wear Crazy Socks Book: Fox in Socks
Due to forecasted extreme cold temperatures for Thursday February 11, 2021, all learning in the Belle Fourche School District will be done virtually. Computers will be sent home with all Elementary Students. Your student's teacher will be in contact with you via pre arranged communication method (Class Dojo, Remind, or email). This will be considered a day of learning and your children will need to complete tasks assigned by their teacher. Thank You!

Spring Picture Day is February 17, 2021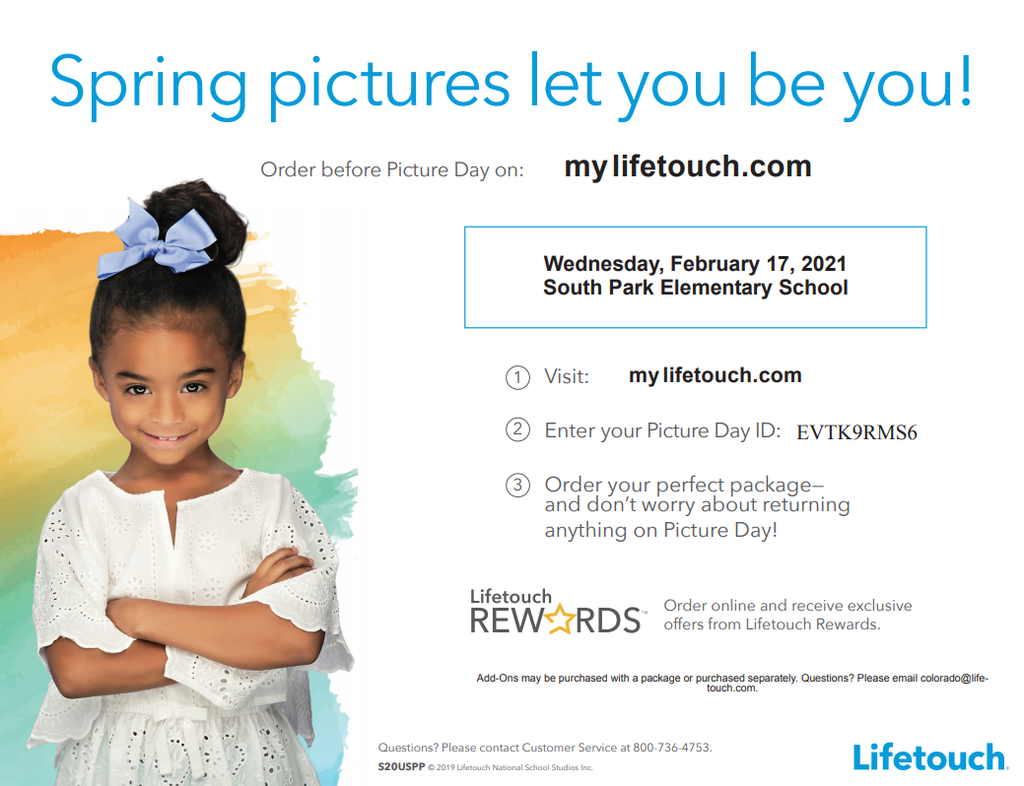 Congratulations to the January Student of the month winners: Nadia Bevier, Frankie Gomez, Brad Rosenlund, Bryn Coyle, Gracie Polk, Maycee Coffield, Cole Mailloux, Izaiah Ramos-Runyan, Oaklee Curtis, and Kynlee Jankord.