NEW 6TH GRADE VACCINATION REQUIREMENTS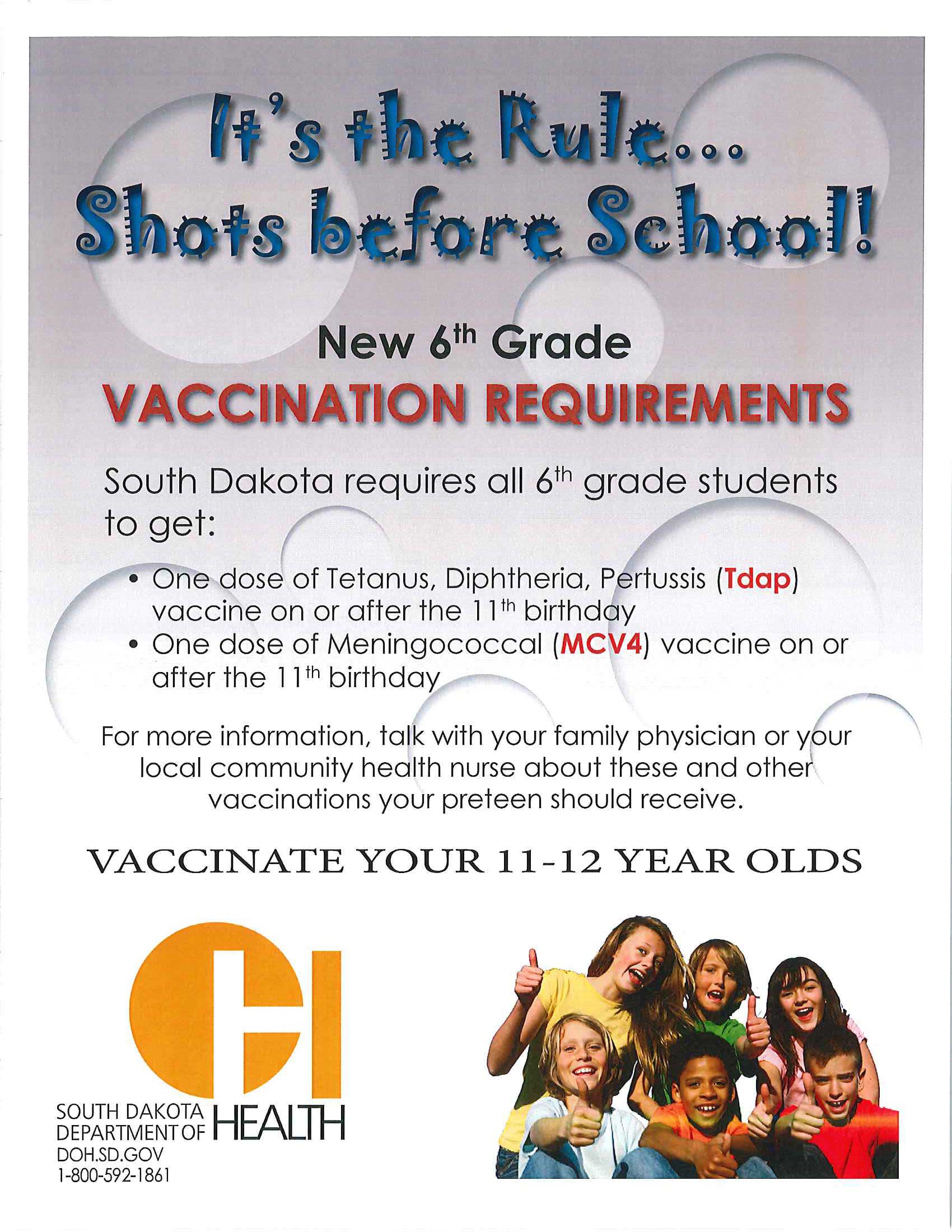 How to Access Student Email
Go to Belle Fourche School District Home Page http://bellefourchesd.apptegy.us/o/bfsd

Click on Staff Links

Click on Office 365 Portal

This will take you to the login screen.

You will need to enter your username. Your username is your school email -- it is the first initial of both your first and last names followed by four numbers (example: JD1234@k12.sd.us)

You will need to enter your password. It is the same password as you use to log in to your computer.
Technology Assistance Contact Information
If you need assistance with your computer, please email or call Mr. Cerny or Mr. Schanzenbach. You may also drop your computer off for repair at the Middle School lunchroom between 10 a.m. and noon Monday - Thursday.
Mr. Cerny - (605) 723-3367 ext. 1712
email: jeremy.cerny@k12.sd.us
OR
Mr. Schanzenbach - (605) 723-3350 ext. 4413
email: david.schanzenbach@k12.sd.us
ATTENTION: Student computers will still be monitored. You will be held accountable for your actions while on the computer.