4/17 CON Trk Invite - UPDATE!!

4/16/21 BFMS Track Invite
Congrats BFHS Student Council for winning the 2021 Outstanding Student Council Award!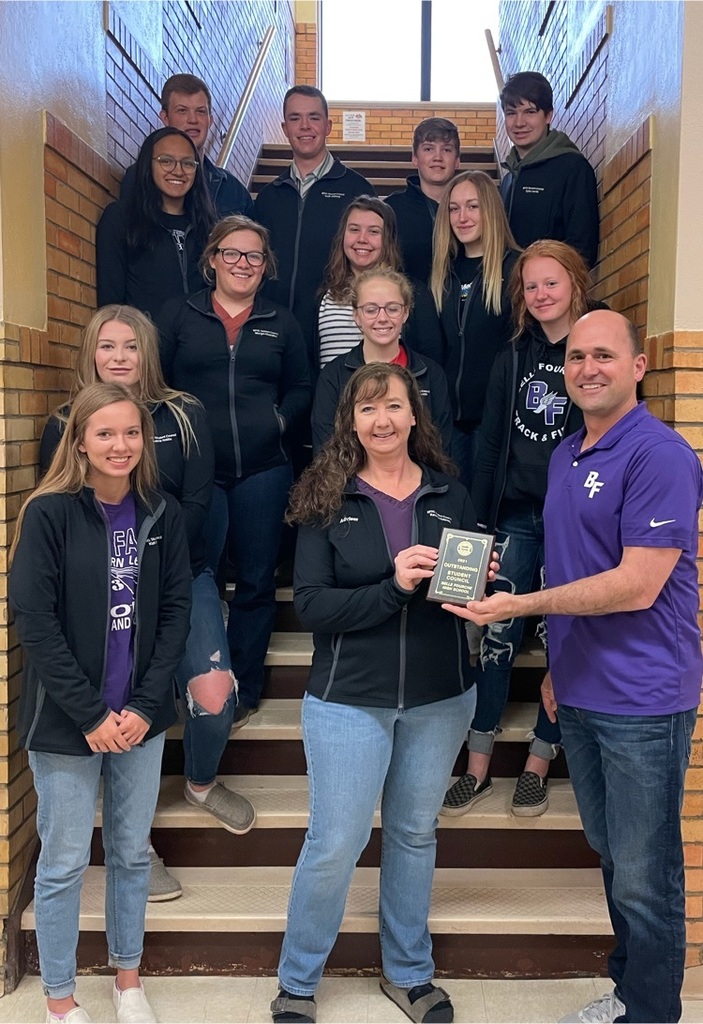 4/20 Track-O-Rama Update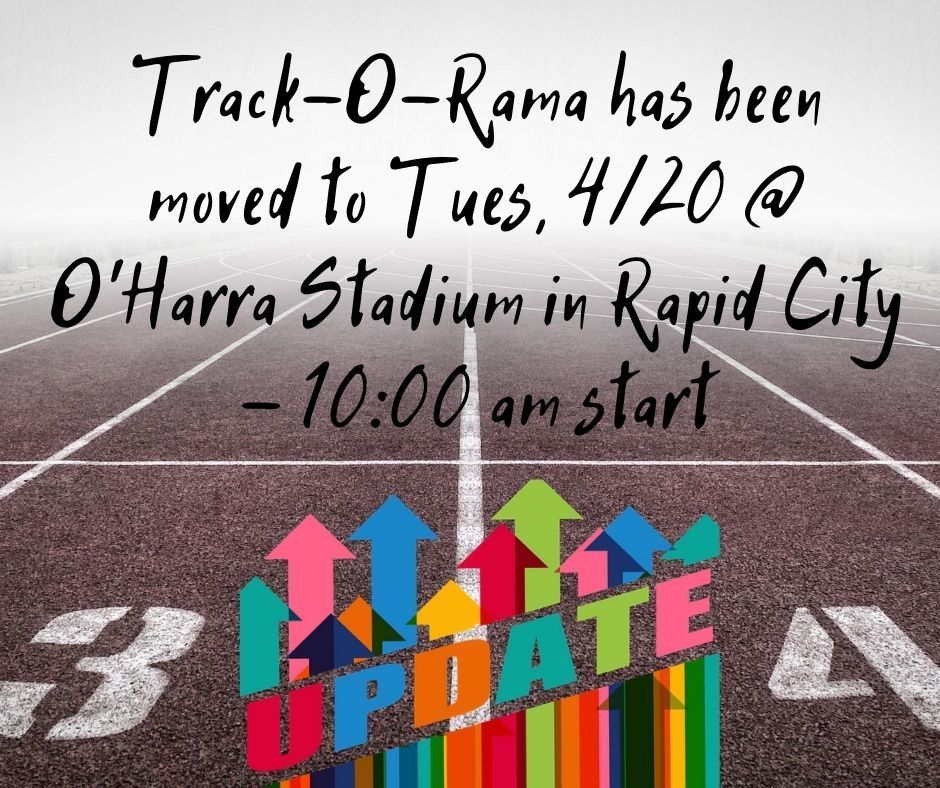 4/15 Girls' Golf Quad Update...

4/13 Spfsh JV Track Invite

4/12/21 Girls' Golf Tri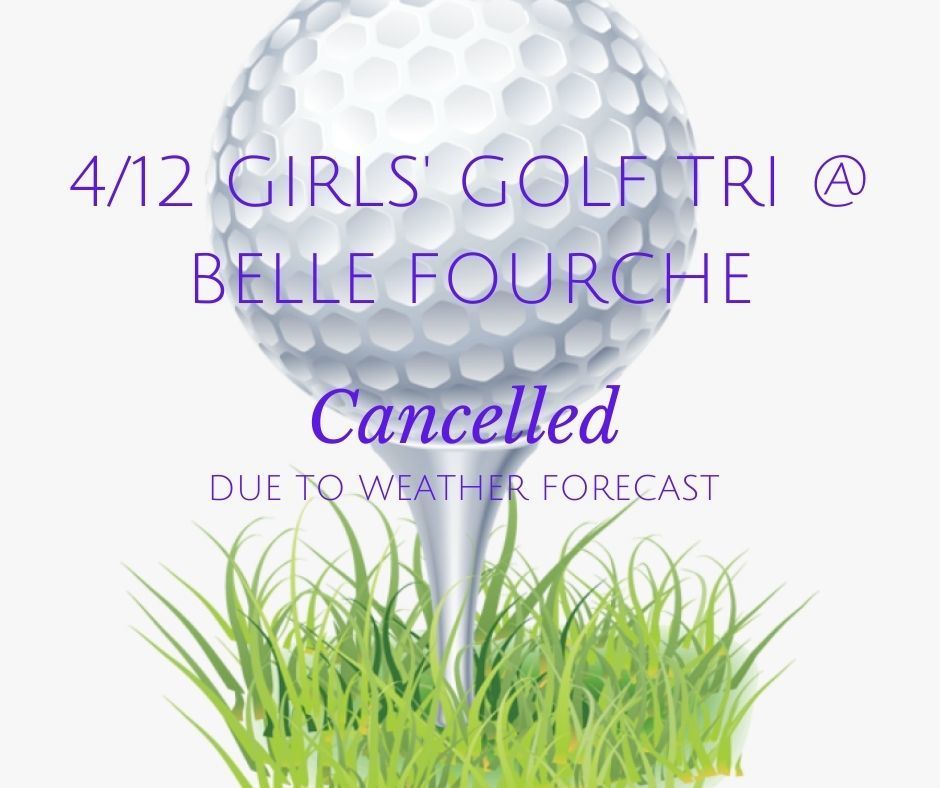 Day 2 of the High School Musical! You have to come watch this one! The kids put on an excellent show!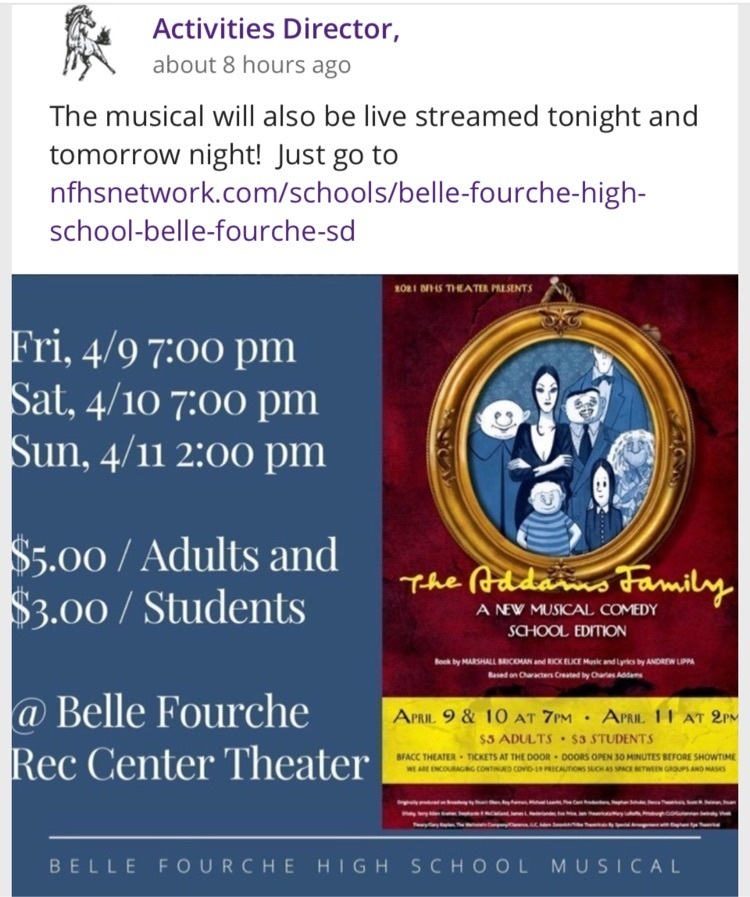 The musical will also be live streamed tonight and tomorrow night! Just go to nfhsnetwork.com/schools/belle-fourche-high-school-belle-fourche-sd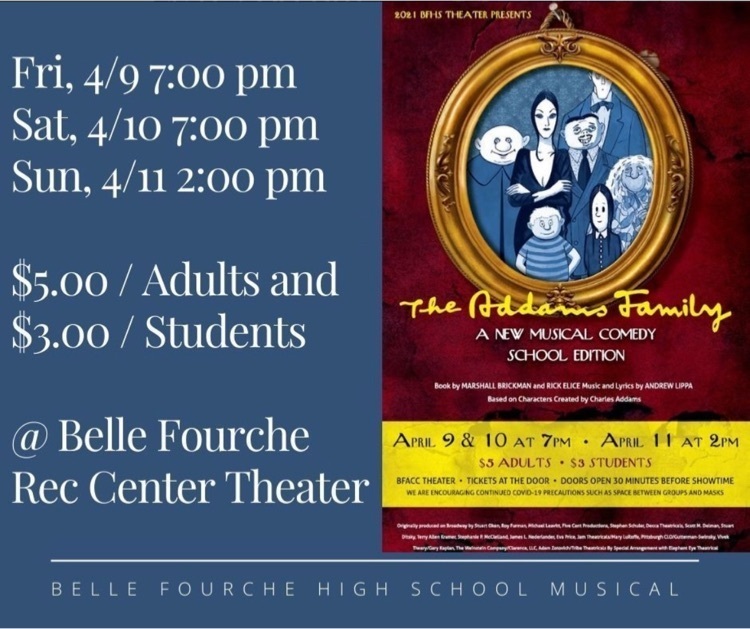 High School Musical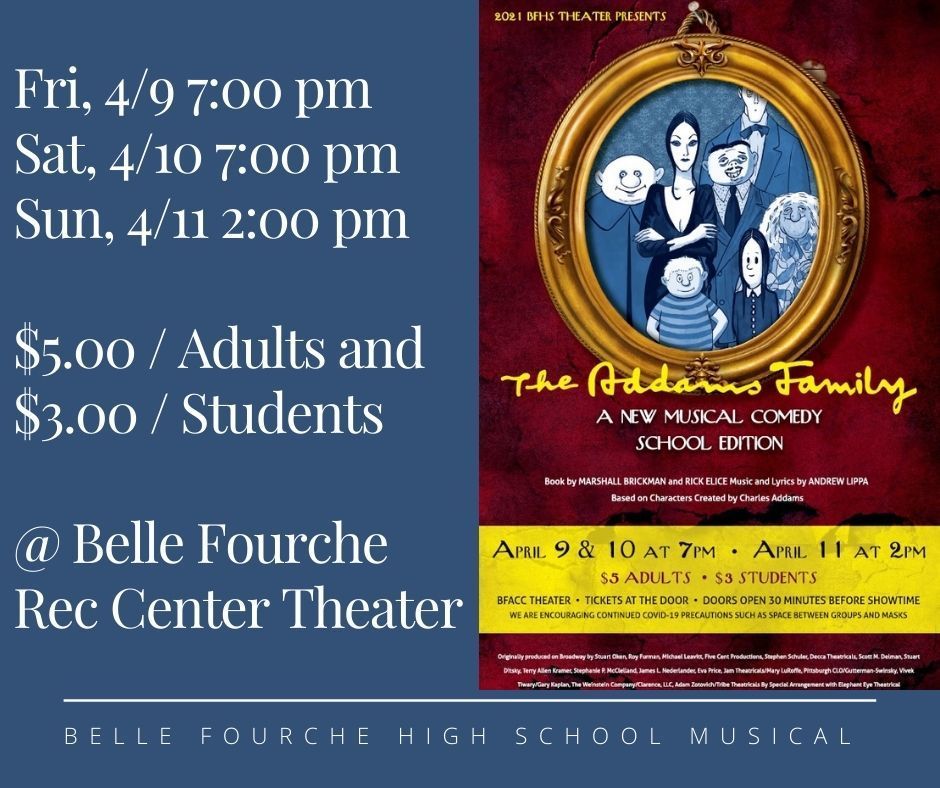 4/9/21 Spearfish HS Track Invite - CANCELLED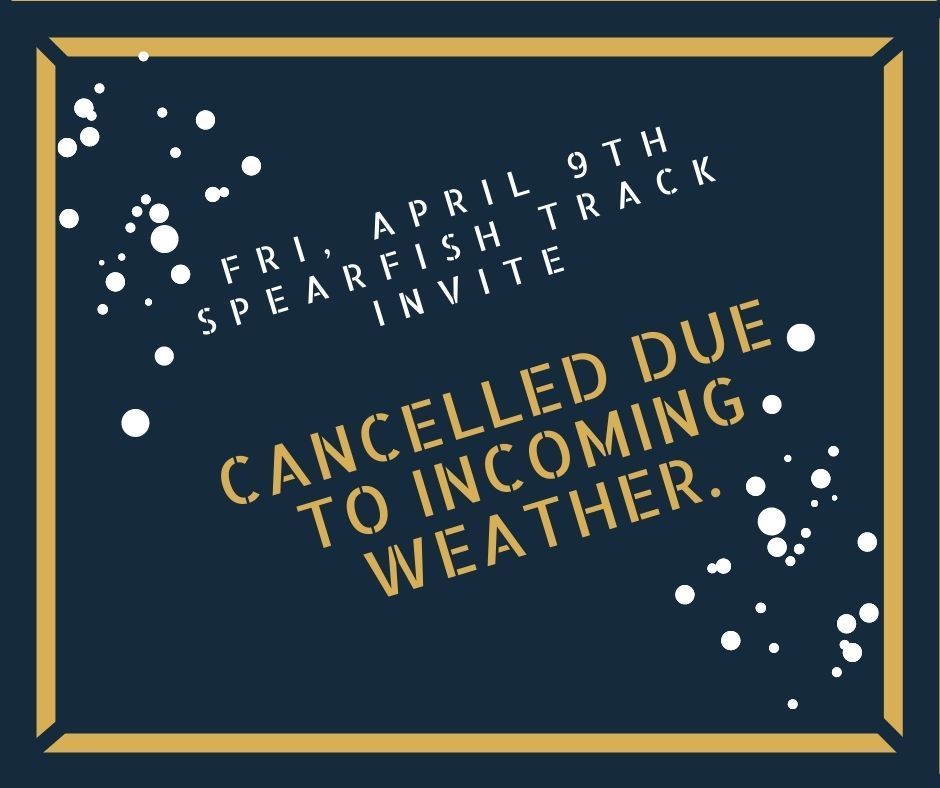 4/6/21 Douglas JV Trk - Cancelled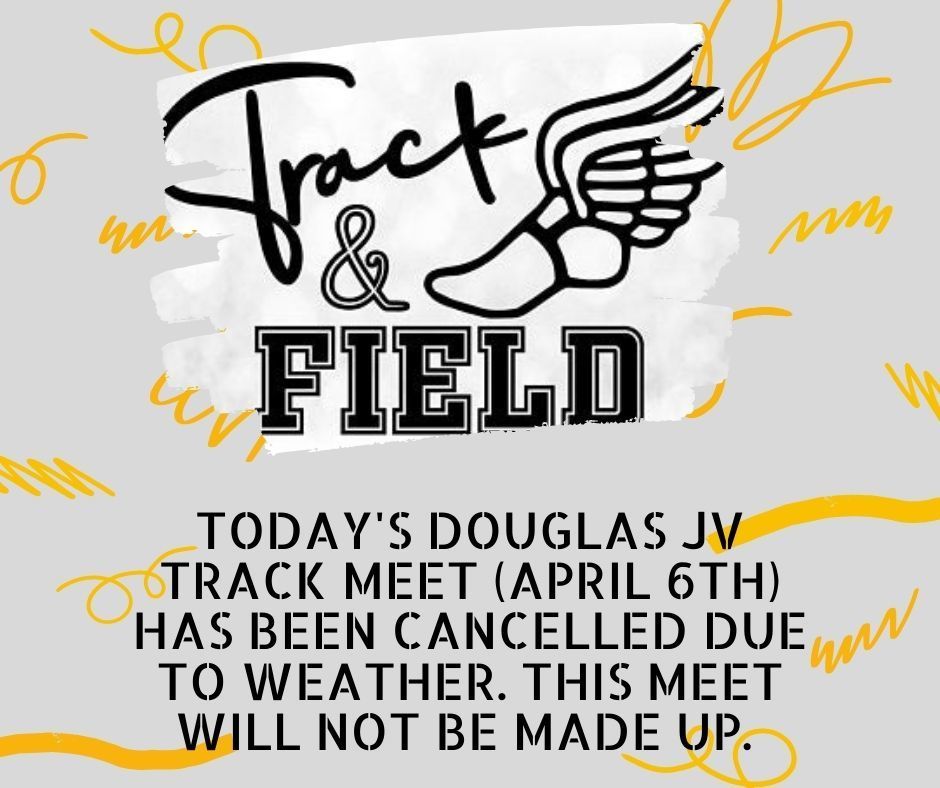 BFHS Grand March will be live-streamed at 7:00 pm.

High School and Middle School Track Information

3/15 HS Band and Chorus Concert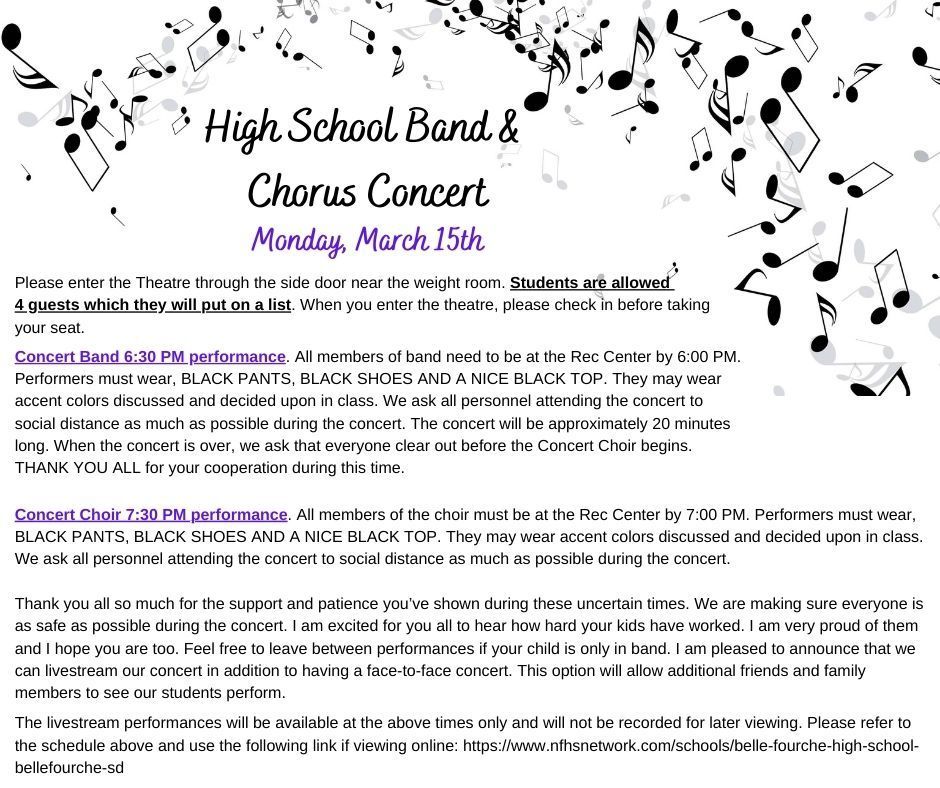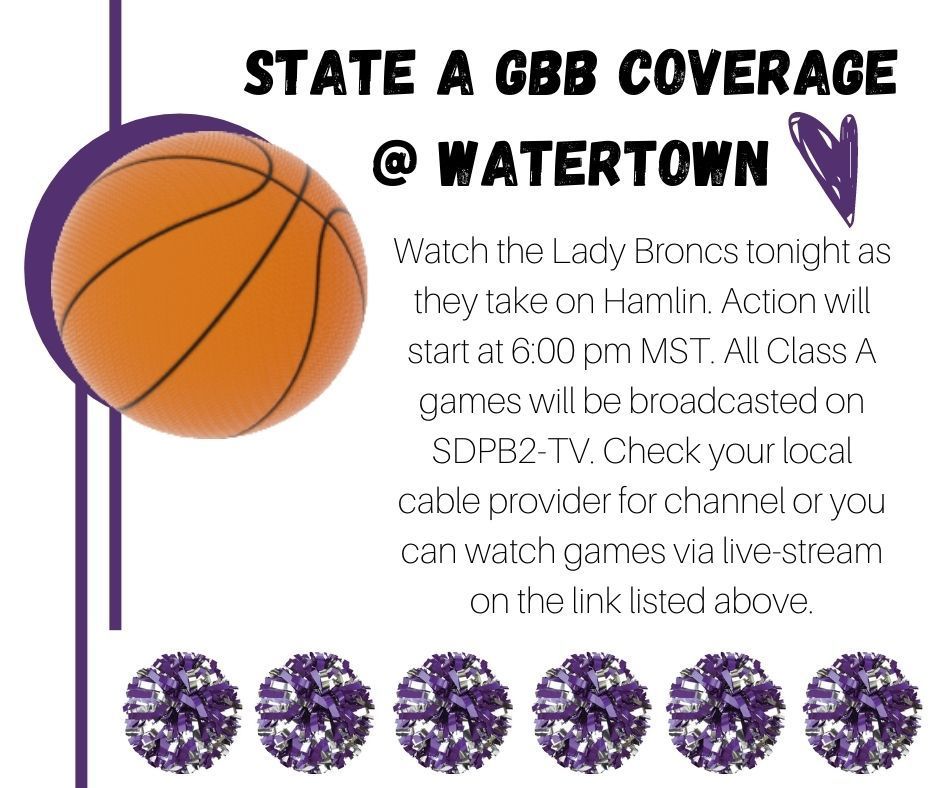 Middle School Play - March 12th and 13th - 7:00 pm both nights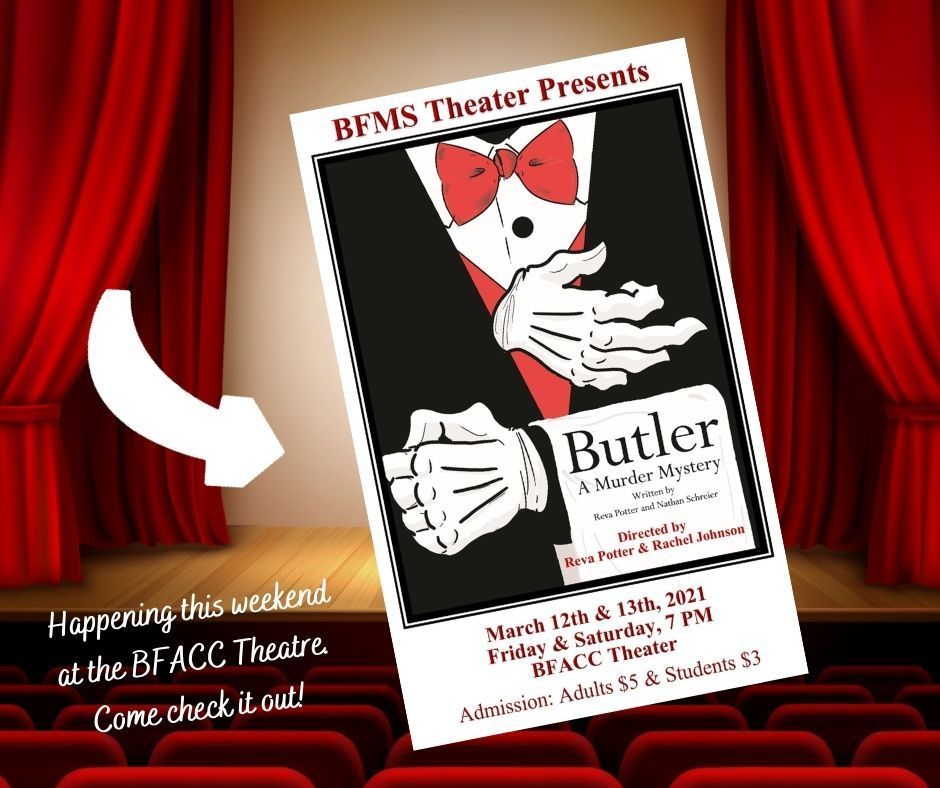 Here we go Lady Broncs!!! Thank you everyone for the great send off this morning. Special shout out to our law enforcement and fire department.