Friday, Sept. 22nd - Varsity Football @ Spearfish Information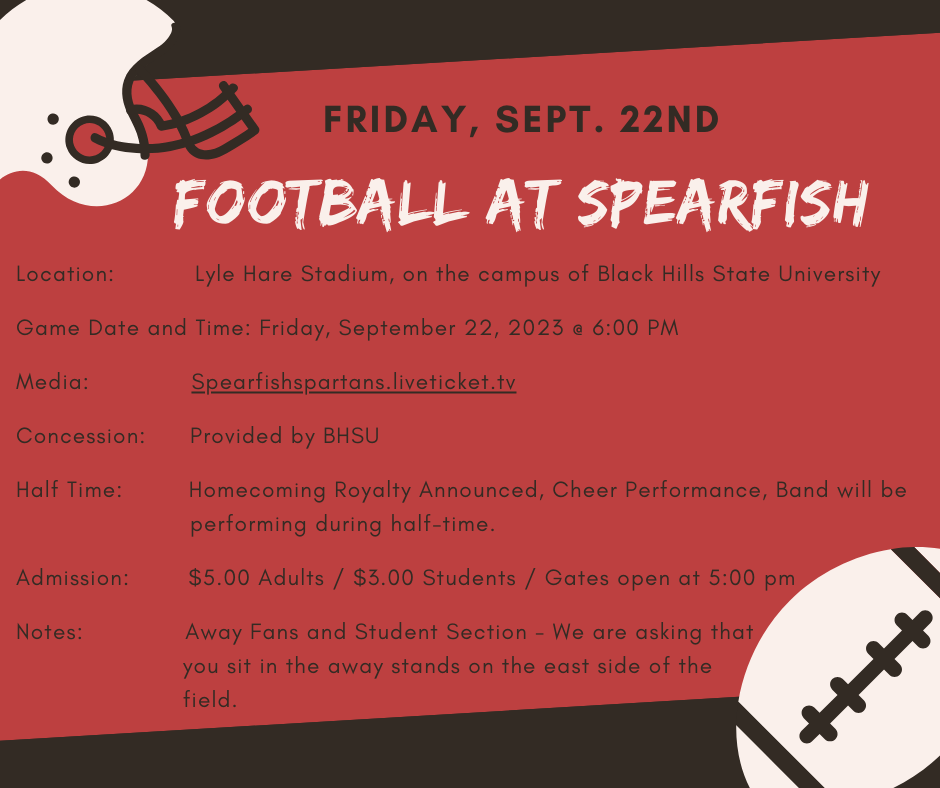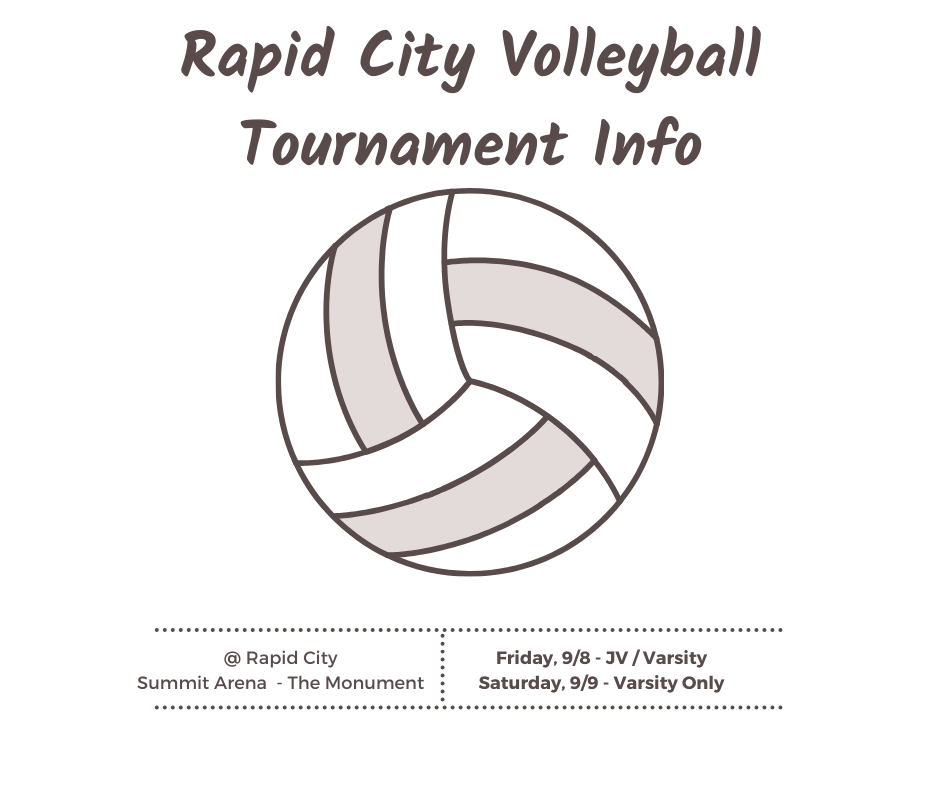 Tuesday, September 5th Updates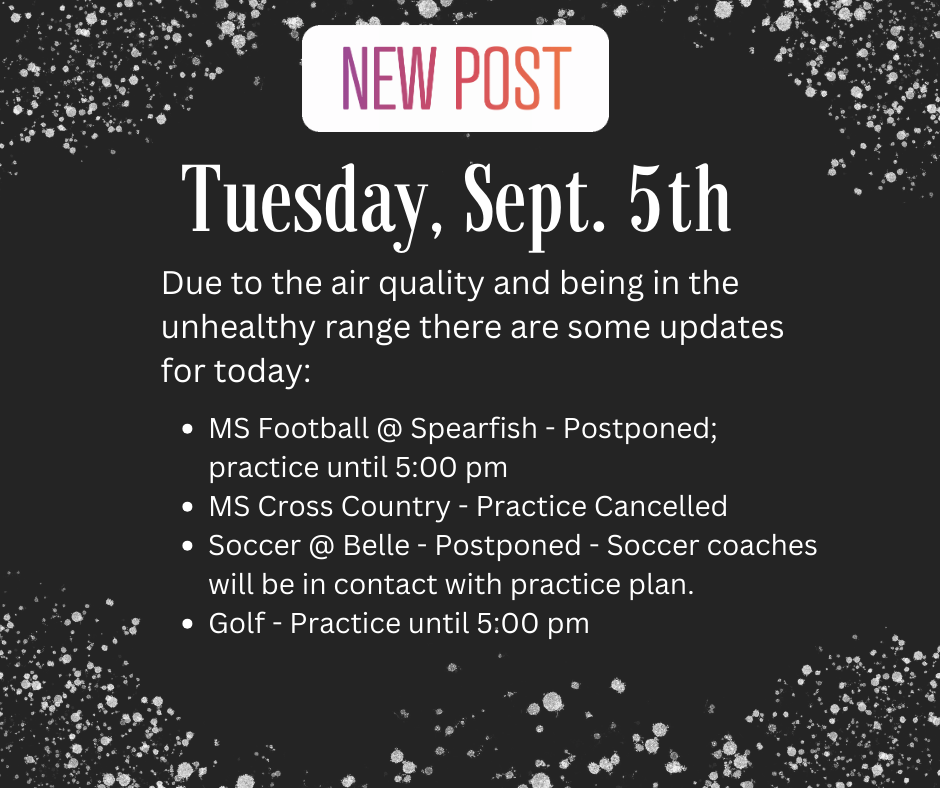 Thursday, August 31st - Cheer Invite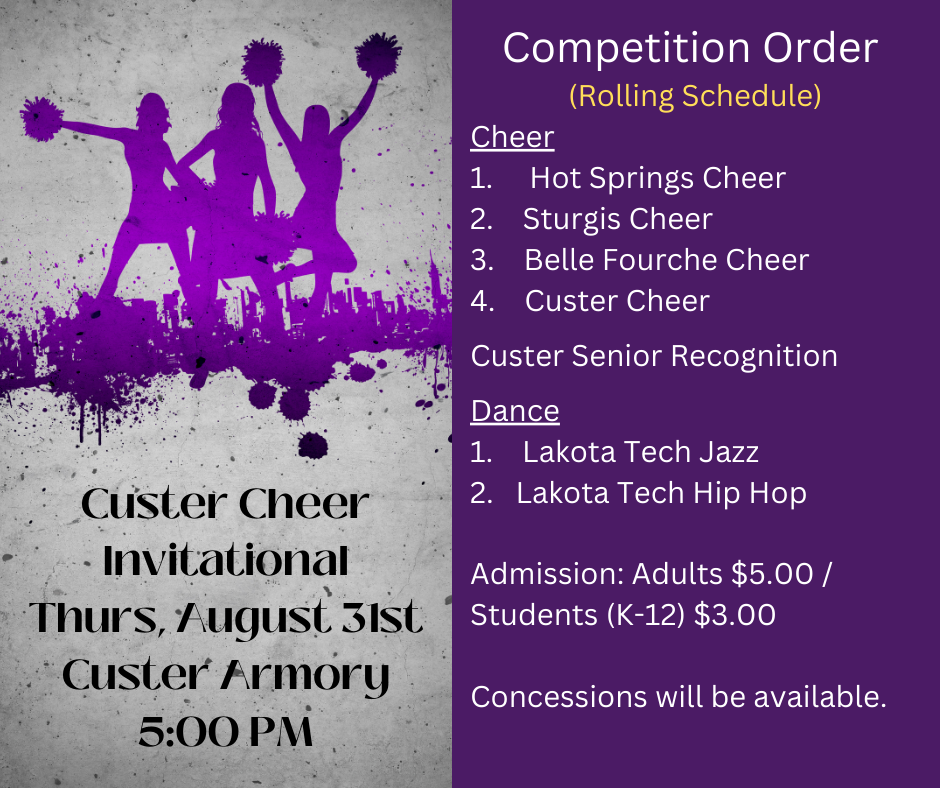 Let's try this again....UPDATE - Saturday, August 19th - Soccer @ Sioux Falls Christian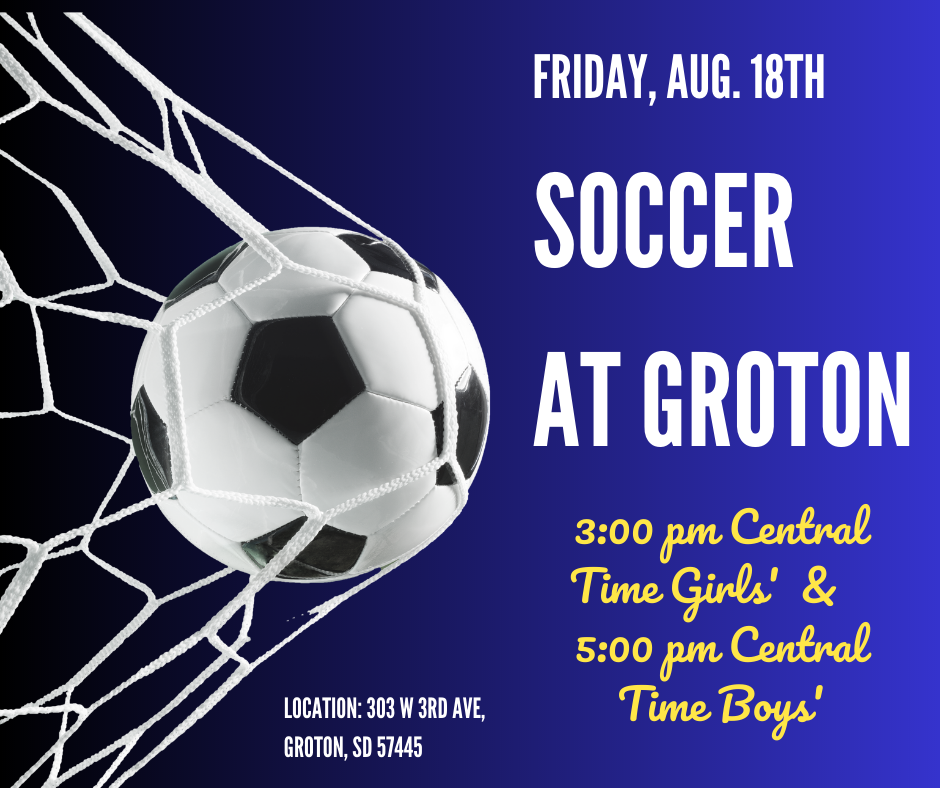 Nice start to the season boys!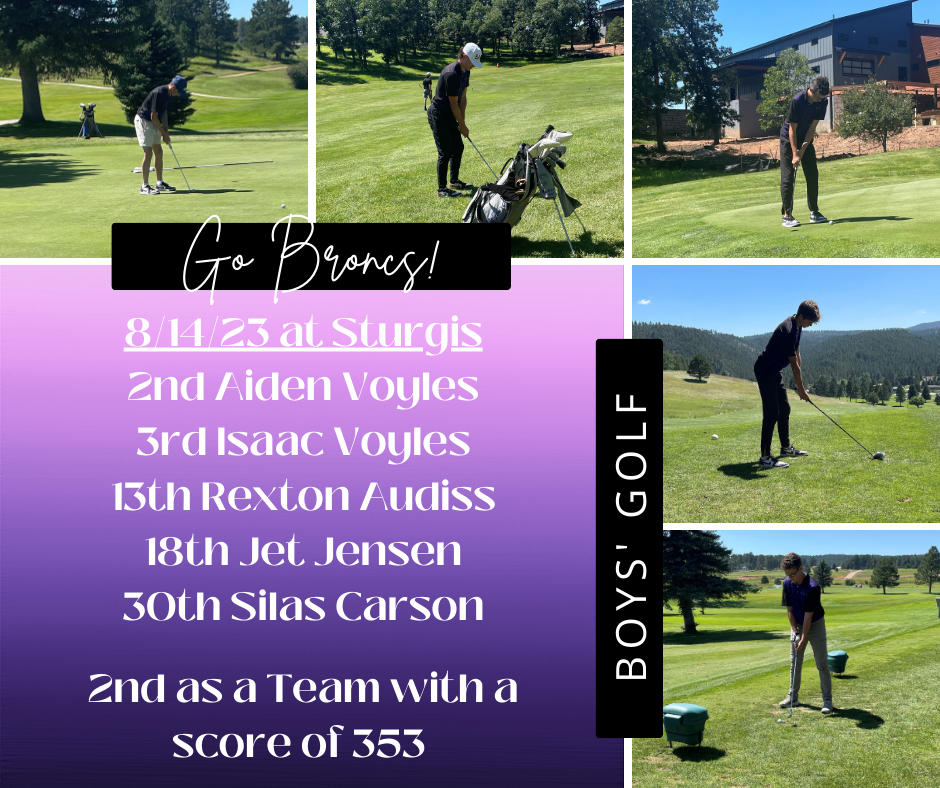 Monday, July 31st - Boys' Golf Meeting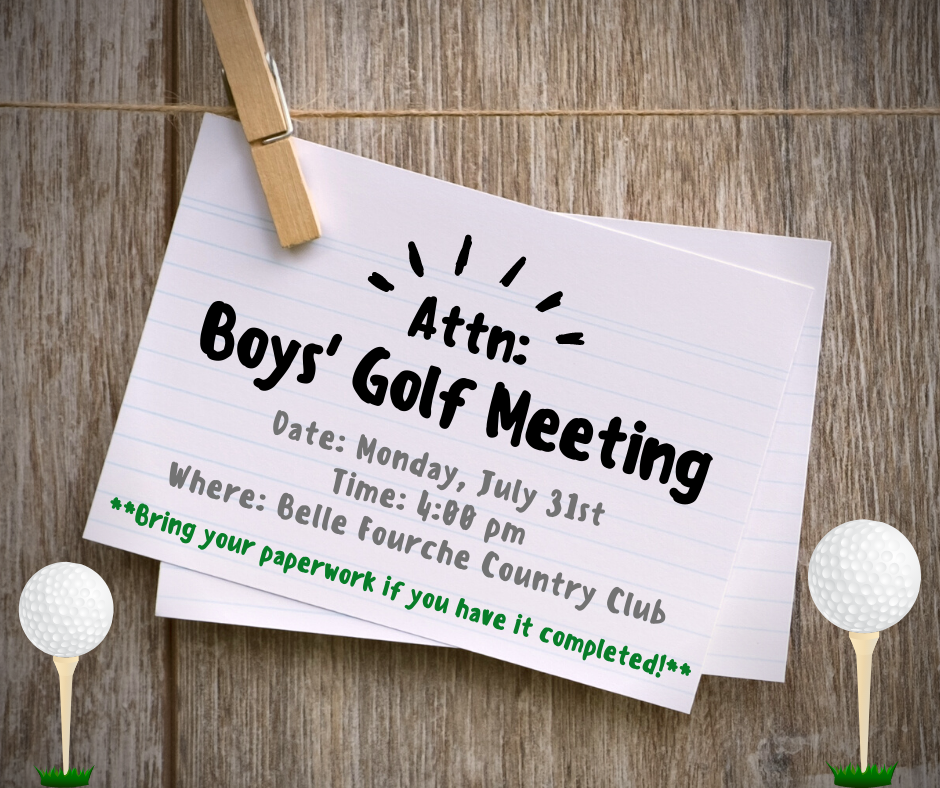 ATTENTION STATE GOLF PLAYERS, PARENTS AND FANS. Link below to the program information for the Girls State Golf Tournament being held at Meadowbrook Golf Course in Rapid City on Monday, June 5 and Tuesday, June 6.
https://bit.ly/23Girls_A_StateGolfProgram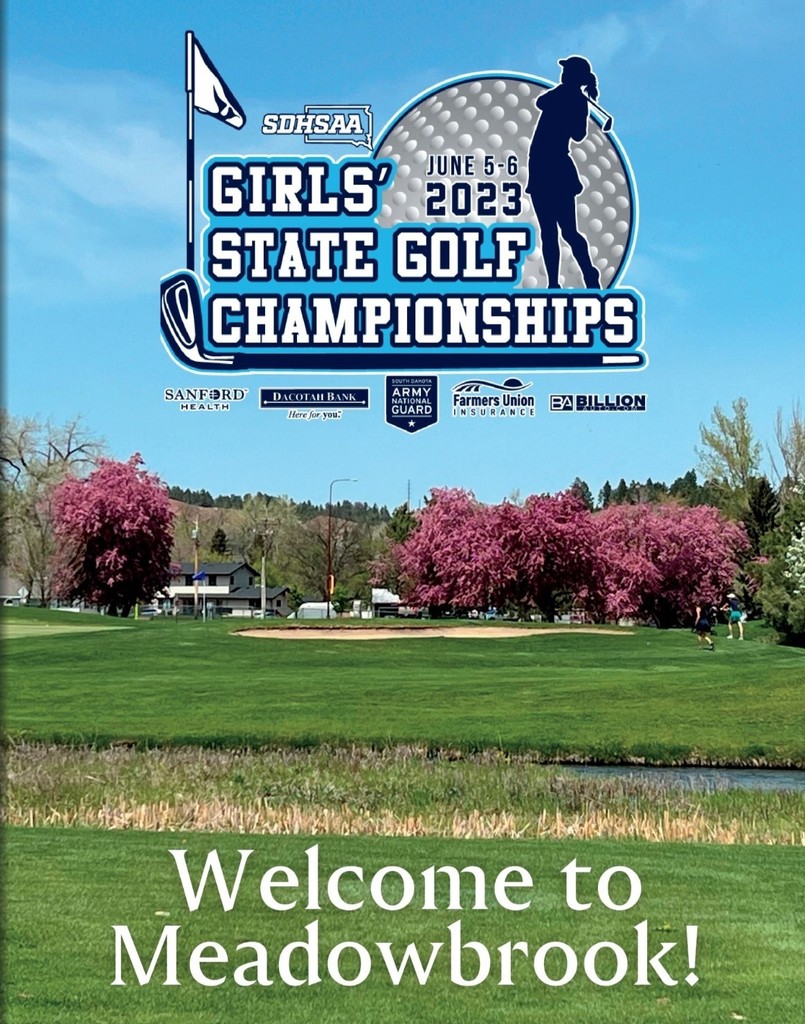 What a GREAT Musical performance this past weekend!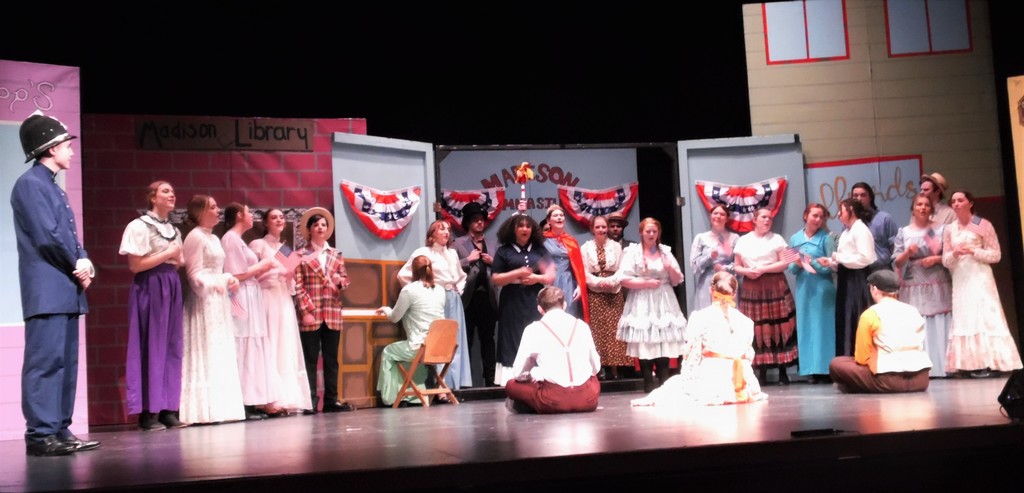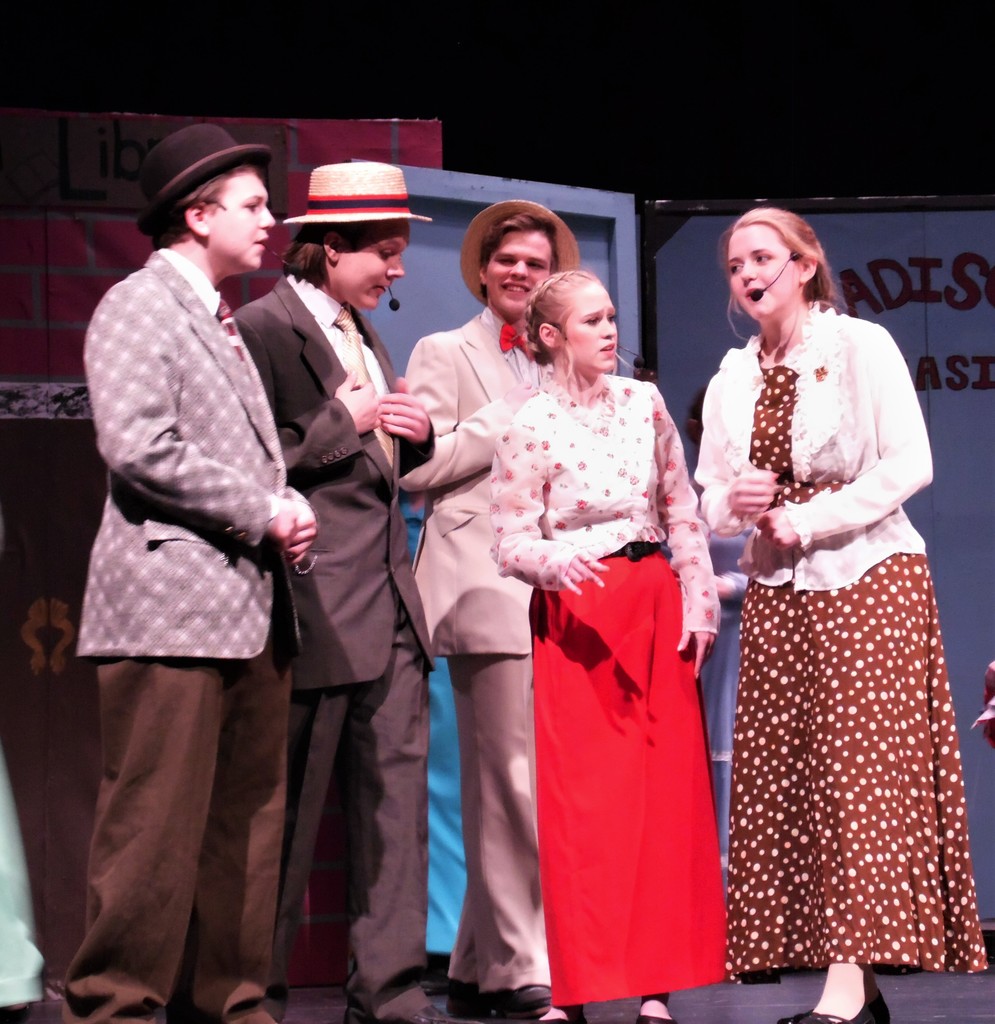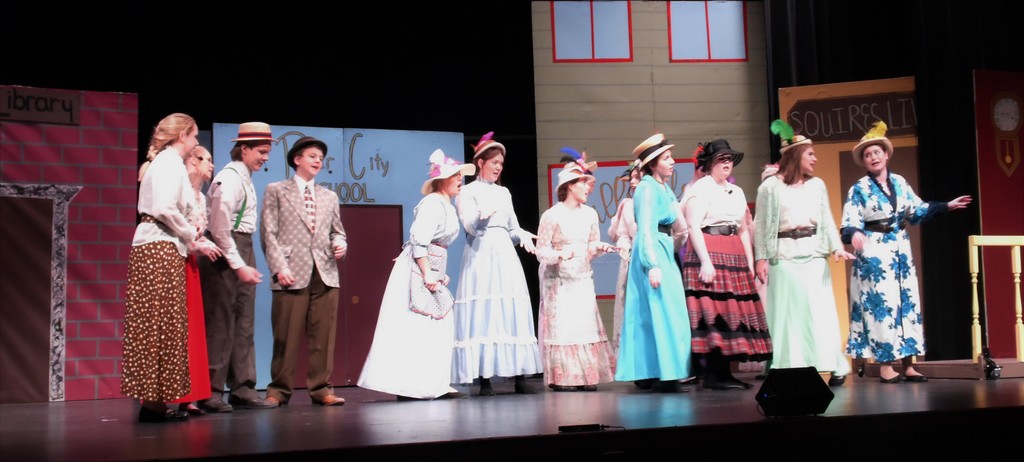 ATTENTION TRACKSTERS AND TRACK FANS! The High School Track meet scheduled for Tuesday has been MOVED to MONDAY, April 24.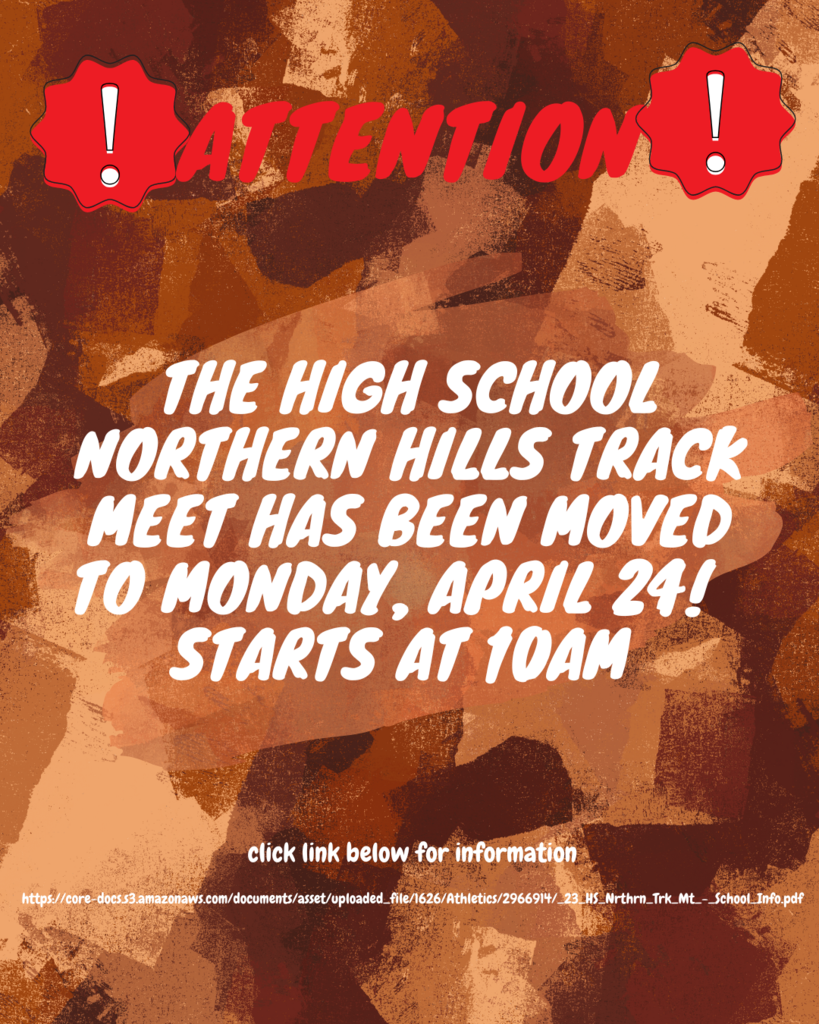 Attn: Golf

Attn: Middle School Track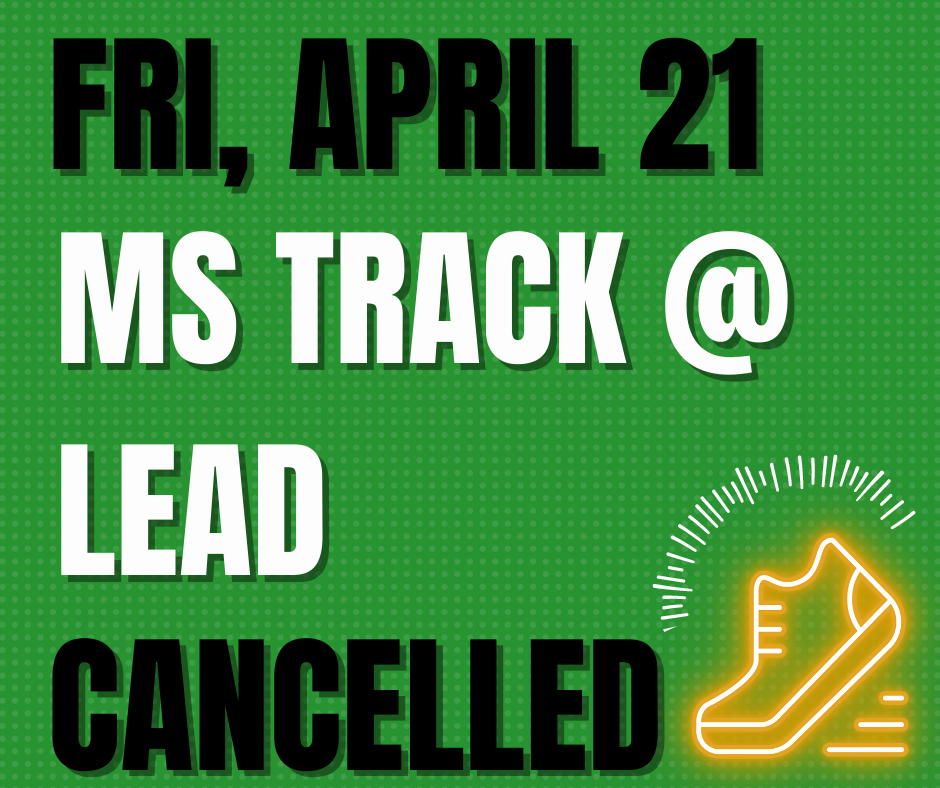 Attn: Girls' Golf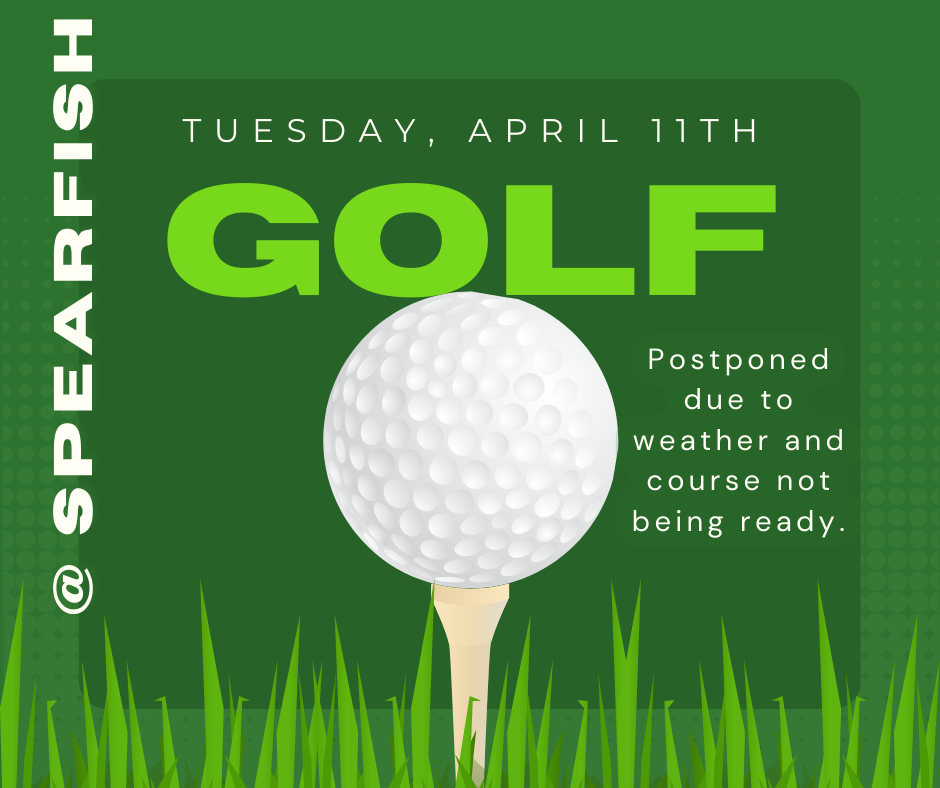 Attn: HS Track

Attn: FFA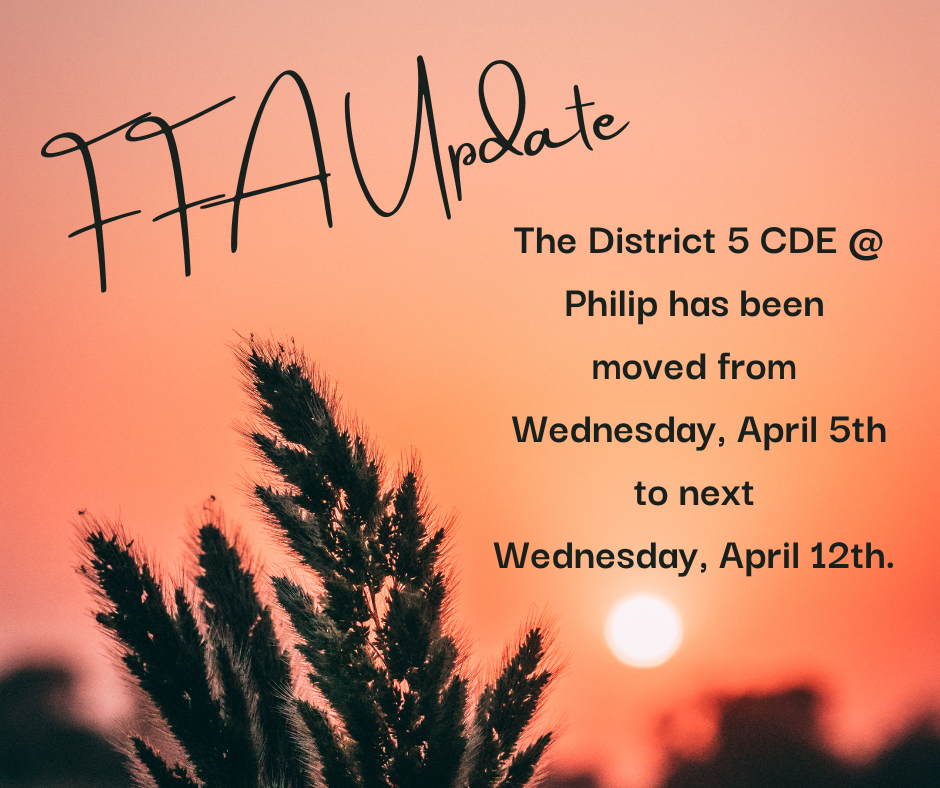 Attn: Middle School Track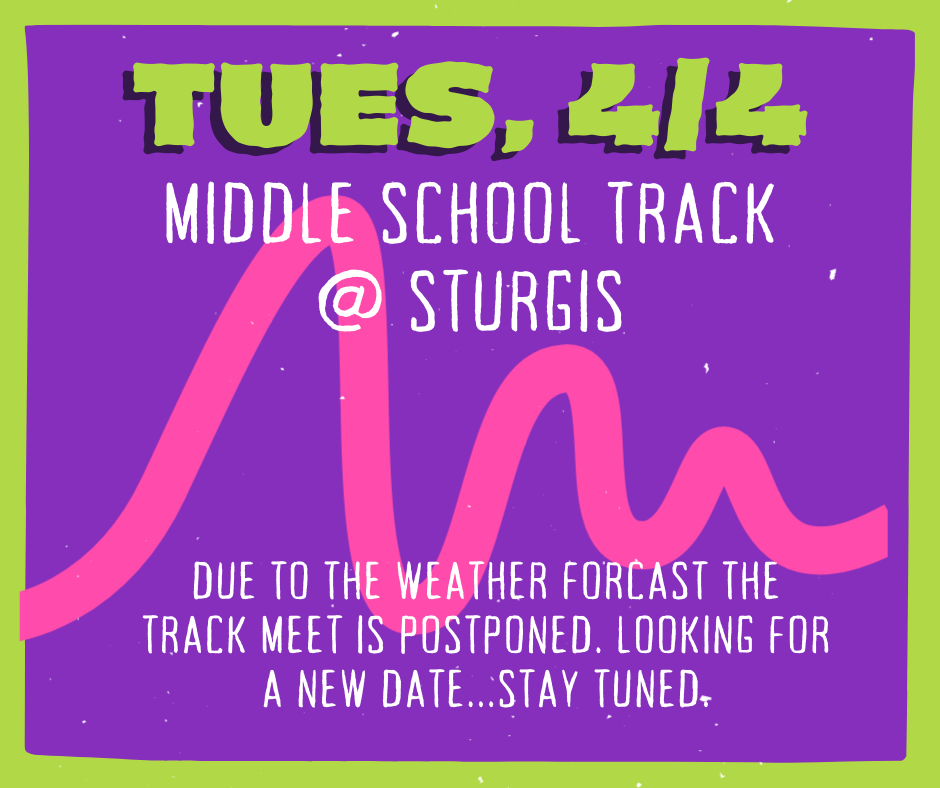 Attn: High School Track