Live Stream Info: The Mobridge Tribune and Star 99 (Dakota Radio Group web page) will stream the Varsity game.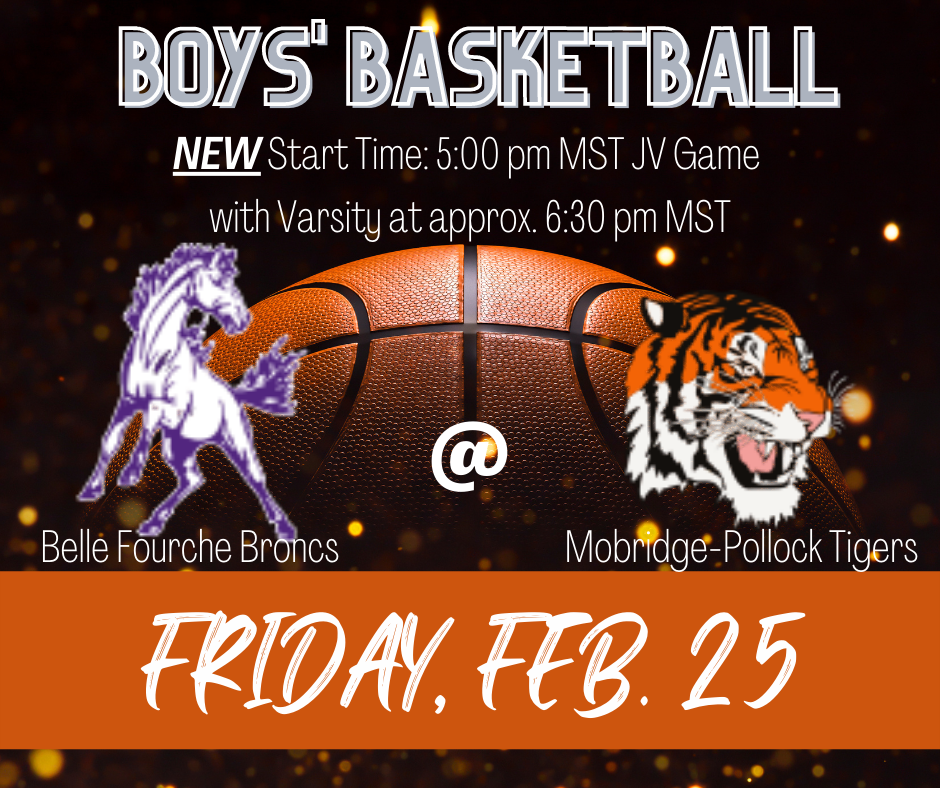 Tues, 2/22/22 MS BBB

UPDATE!!!! New Date of Thursday, Feb. 24th...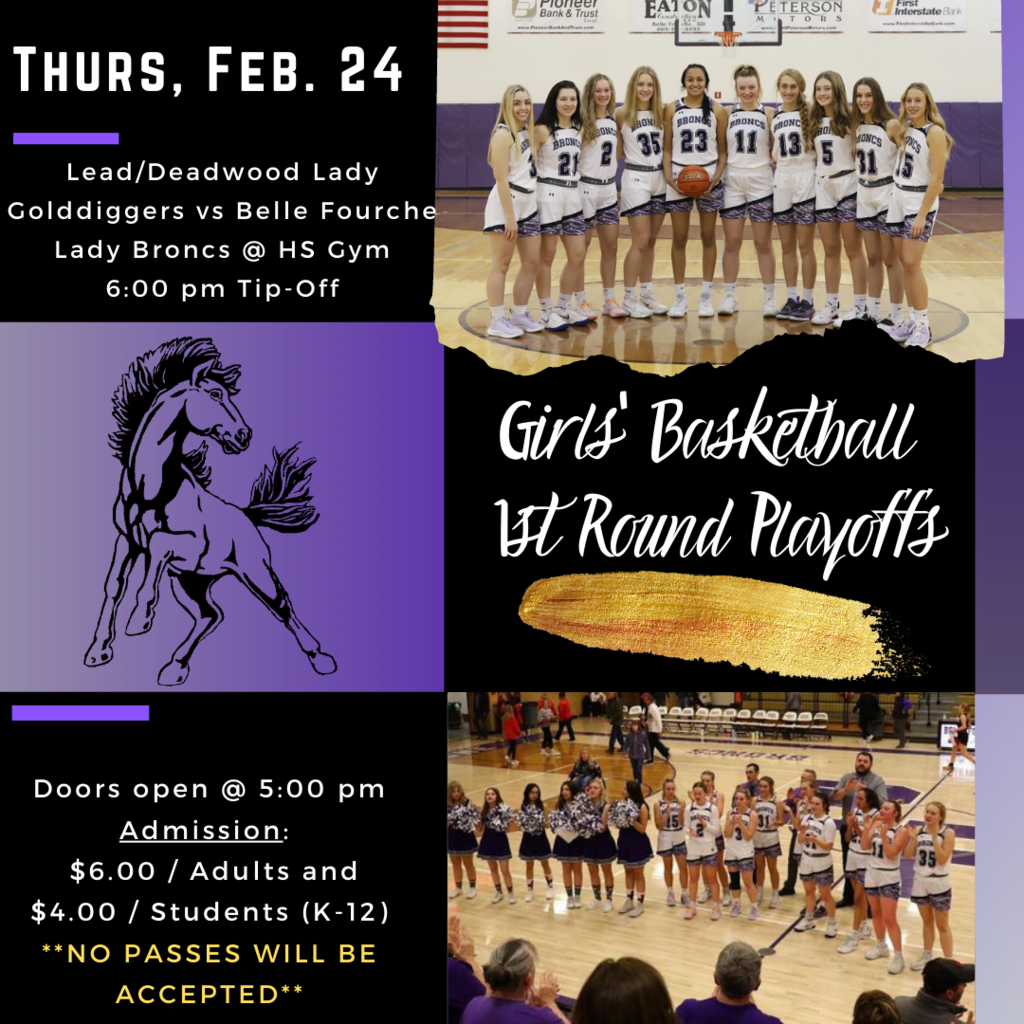 Saturday, 2/19 Upcoming Events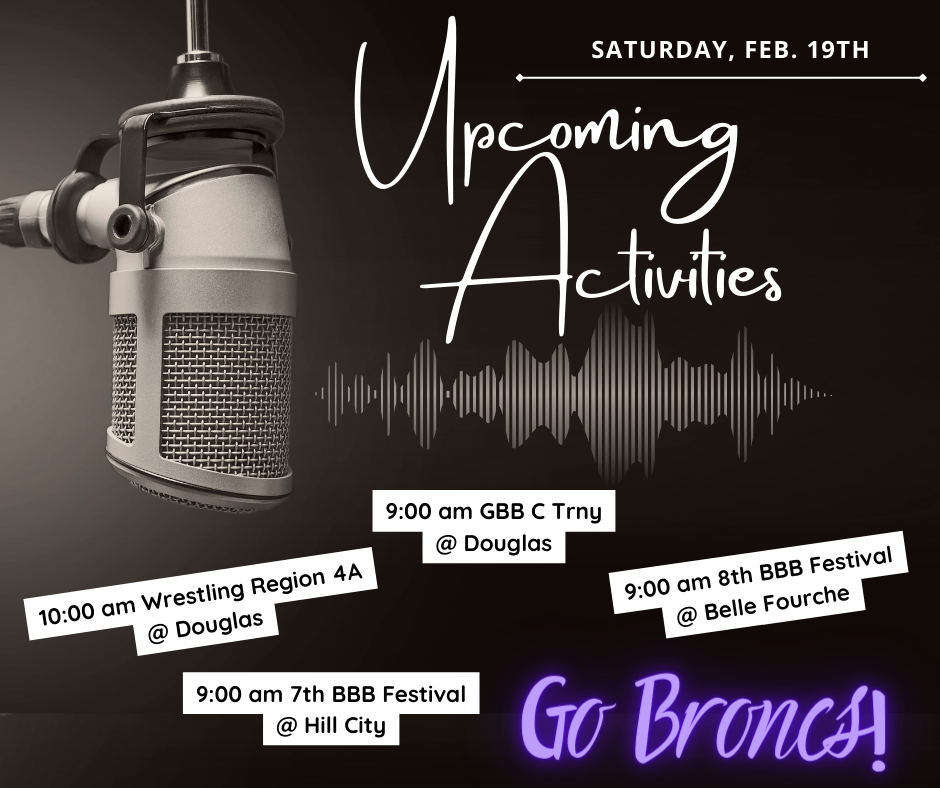 The Belle Fourche Activities Department is now accepting applications for the coaching positions listed below. Coaches shall successfully complete the following course work: Fundamentals of Coaching or equivalent, Sports First Aid or Prevention of Care of Athletic Injuries, Concussion in Sports and Heat Illness Prevention. A great opportunity to work with phenomenal kids and successful programs. Interested??? Stop into Central Office and pick up an application.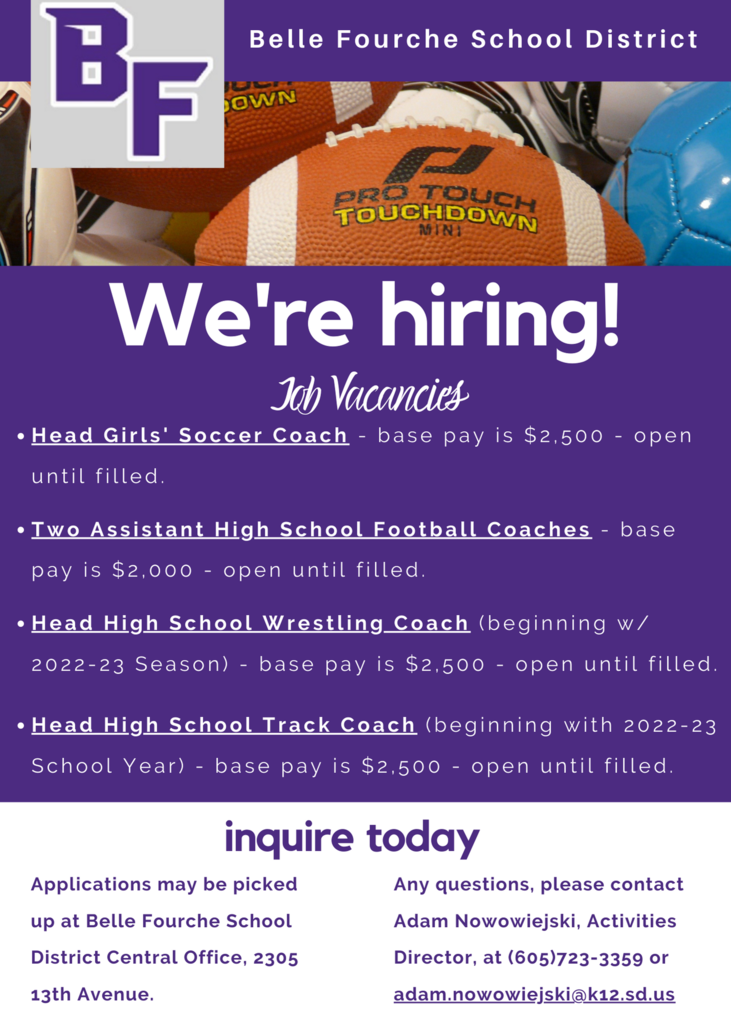 Friday, Feb. 18th - Senior Night

2/15 BBB @ Douglas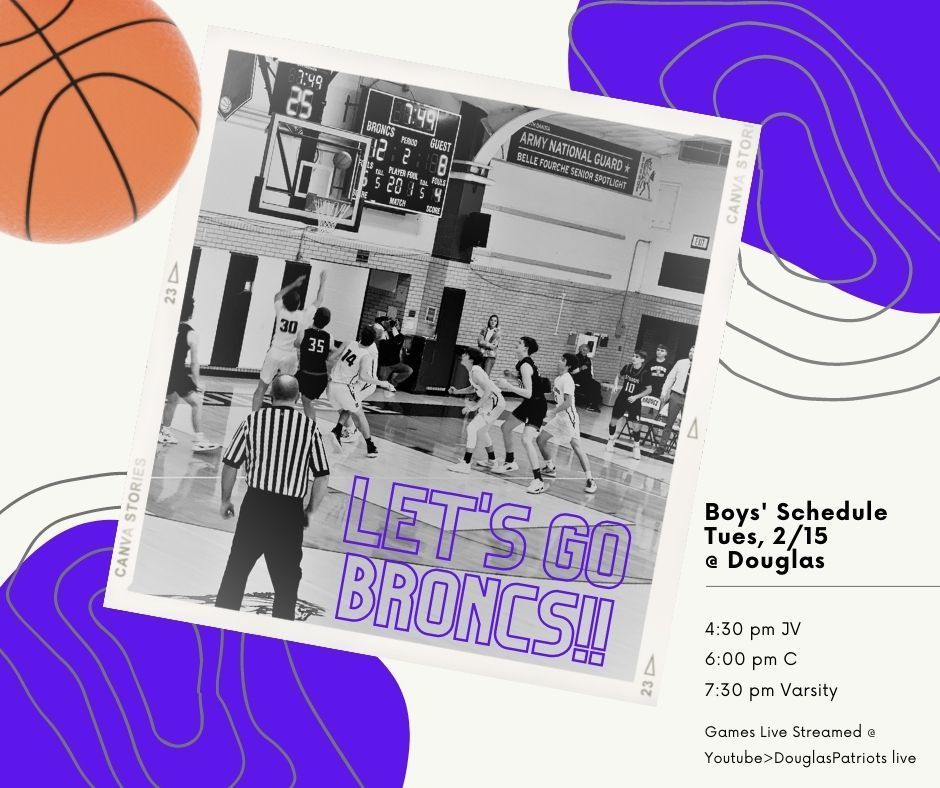 Let's Go Broncs and Lady Broncs!!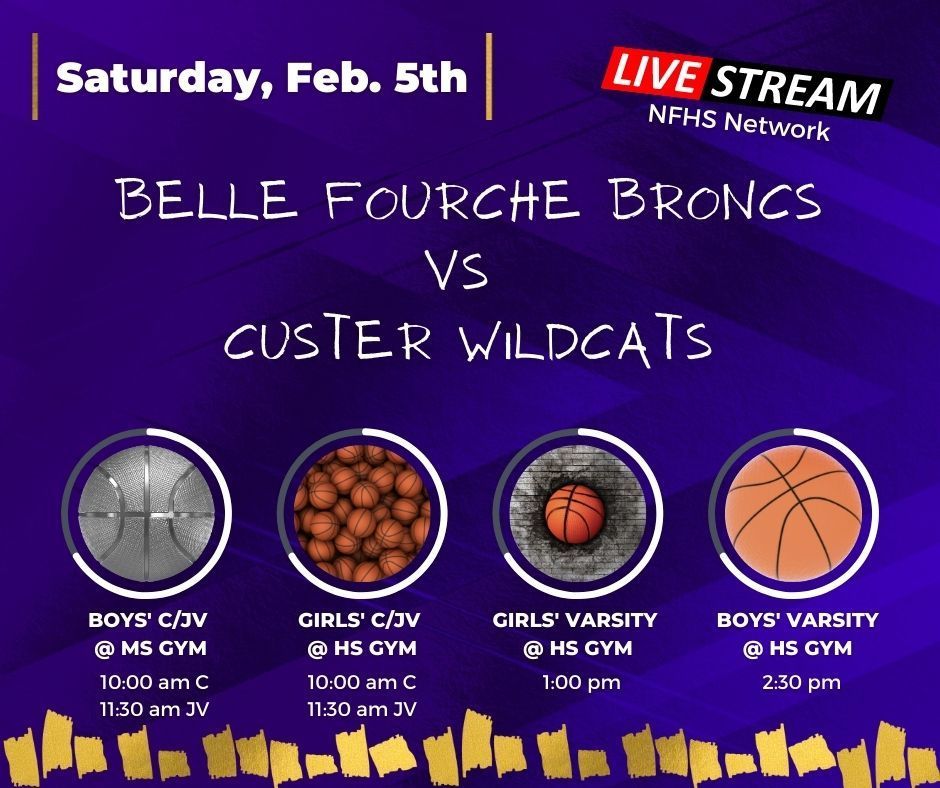 'Break A Leg' BFHS Cast & Crew!!!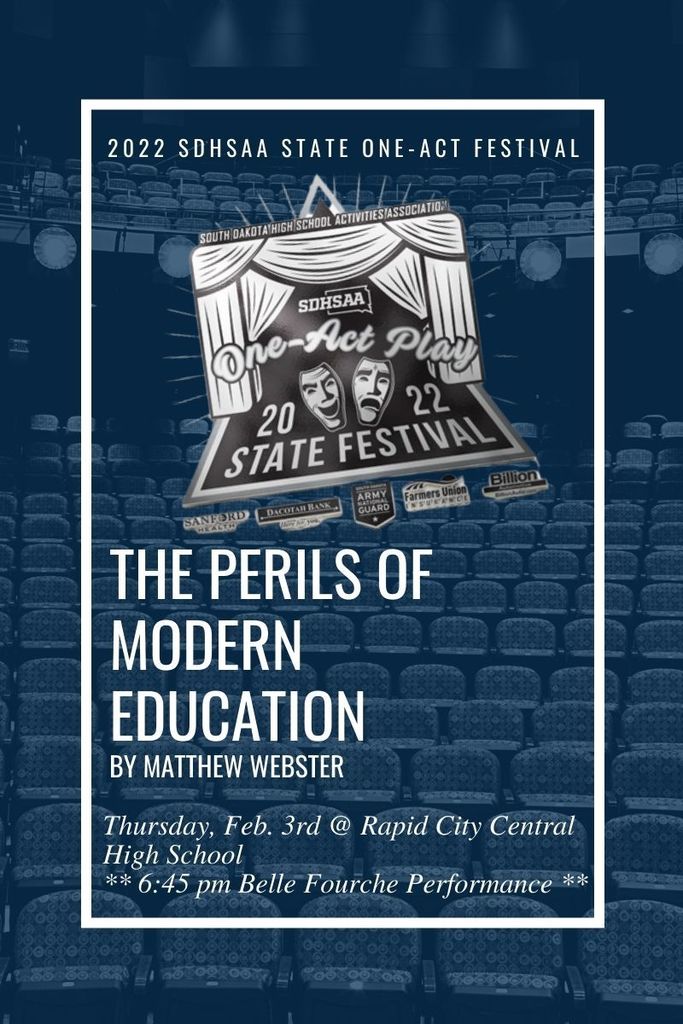 Let's Go Broncs!!!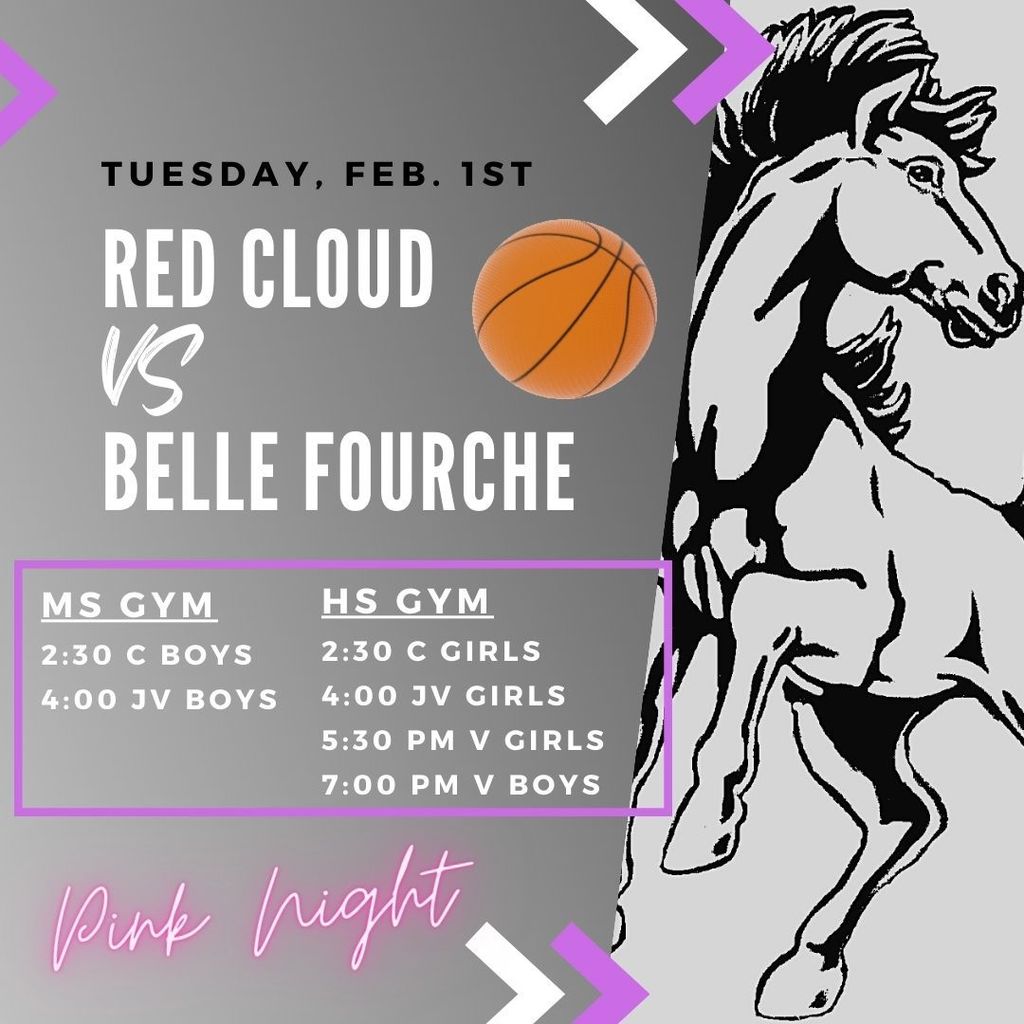 Livestream: NFHS Network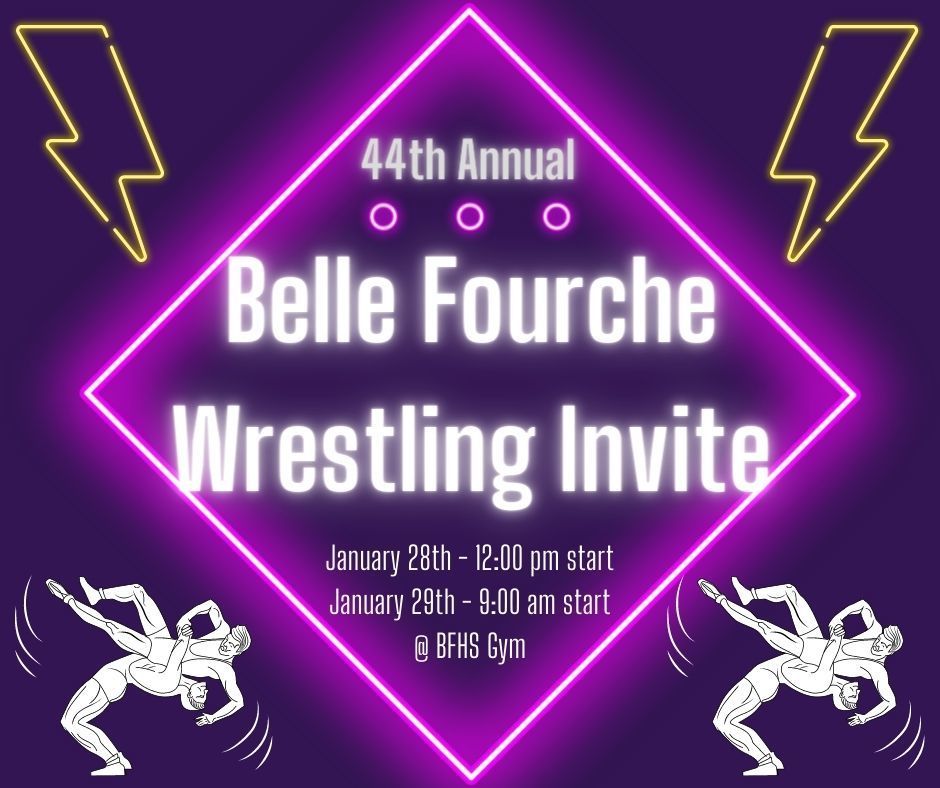 Good Luck tonight gentleman!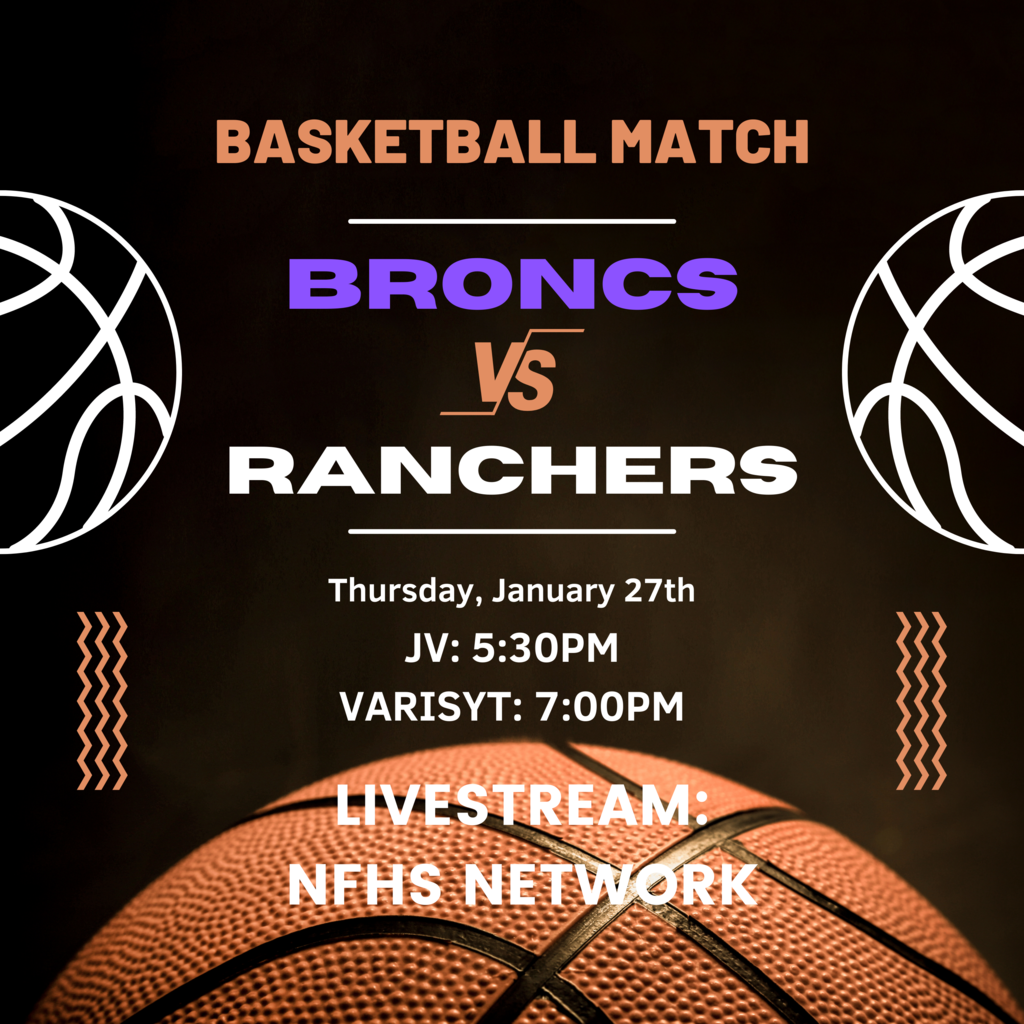 1/29 MS BBB Quad @ Gillette, WY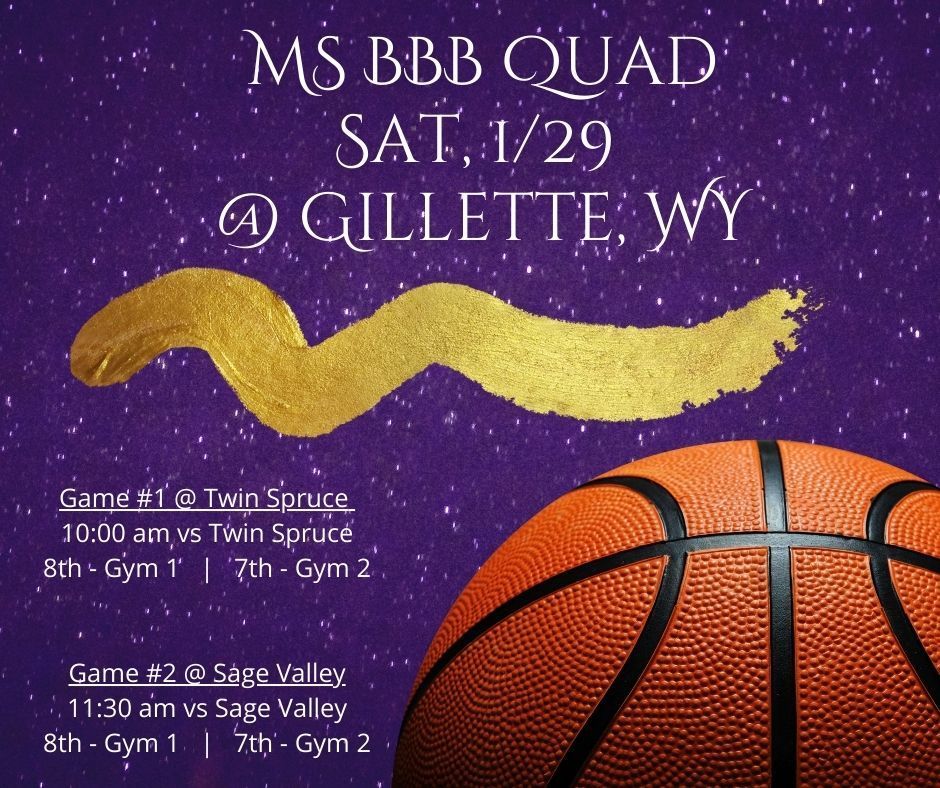 Thank you Wm. Blaine Anderson with the VFW Post 3312 of Belle Fourche for donating the new flag to be displayed in the gym!

CORRECETION....One-Act Performance: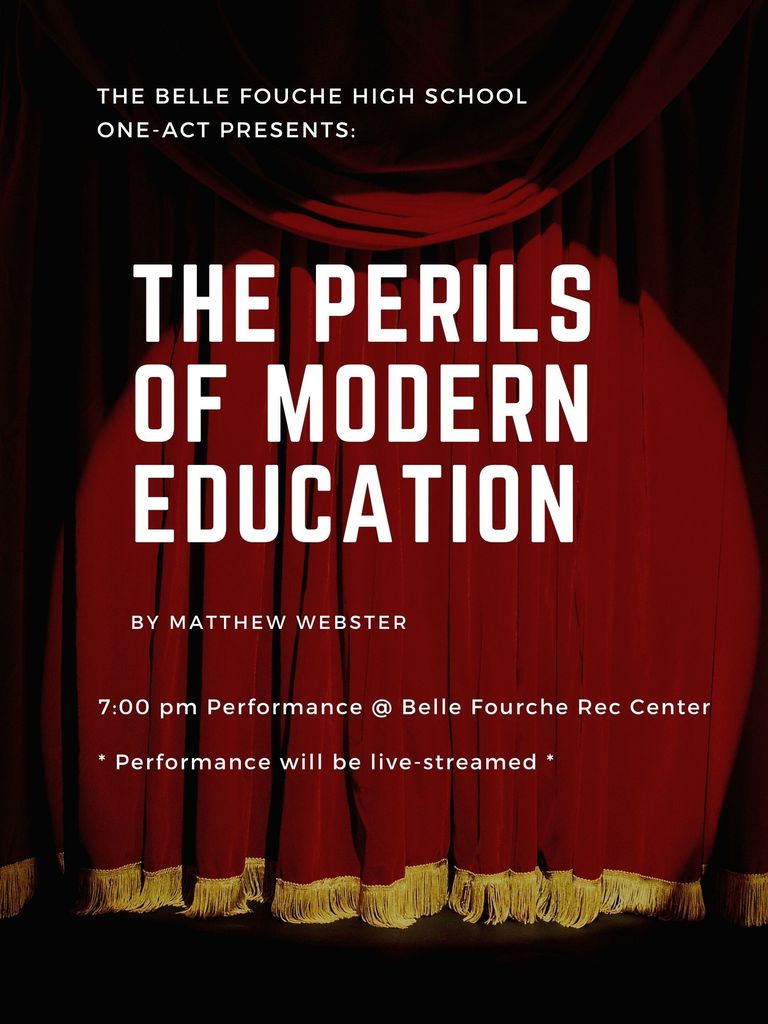 Sat, 1/22 MS BBB @ Newell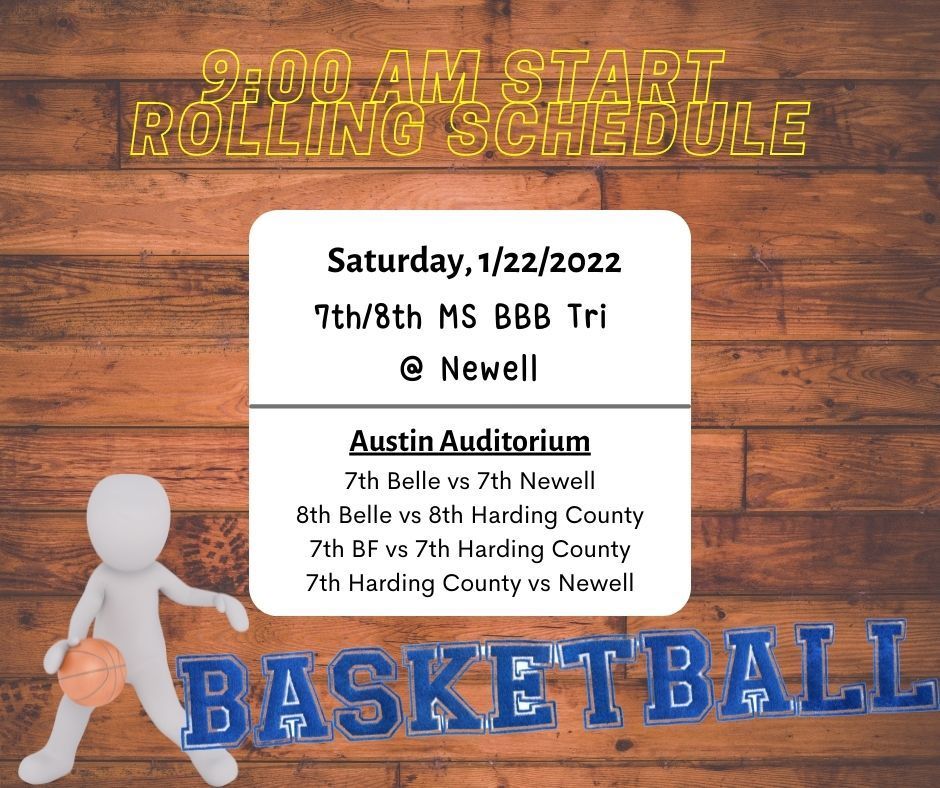 Sat, Jan. 22nd - G/BBB vs Bowman...Note Update Locations and Game Order