Come decked out in Red, White & Blue to show your PRIDE in America 🇺🇸 and your BRONC PRIDE! 💜 Go get 'em Broncs! 💜🏈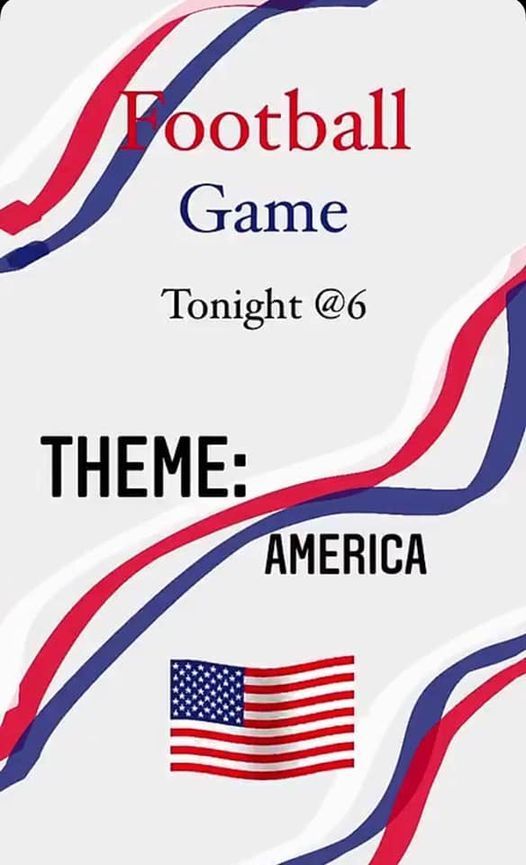 Keep the school spirit going!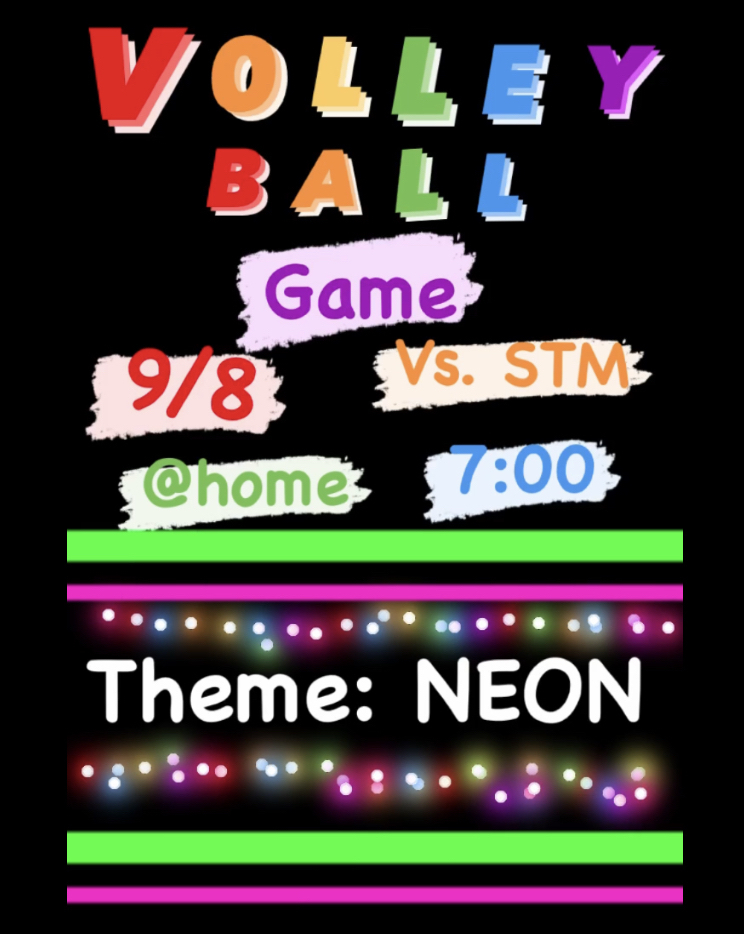 Great team builder!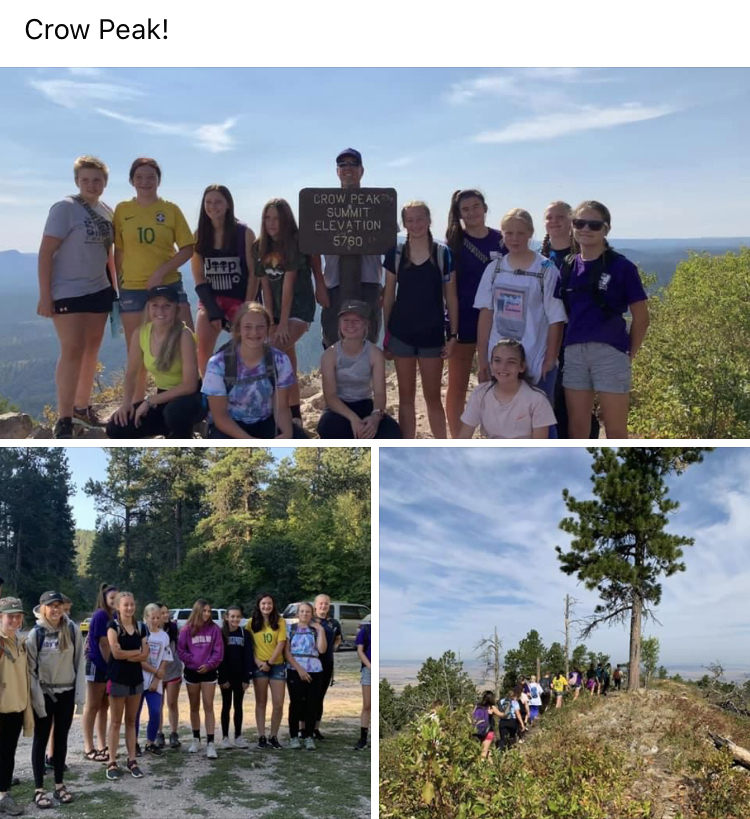 NFHS Live steam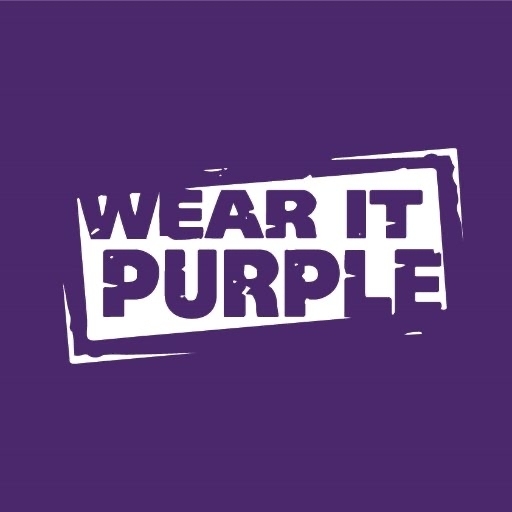 9/5 Belle Fourche 9th/C Team Football Jamboree 9 am Fans - Unfortunately, due to COVID-19 protocols, we will NOT be allowing any fans into the facility to watch the scrimmages this year. Upper South Field - 9 am Sturgis vs Spearfish | 10 am Spearfish vs Lead/Dwd | 11 am Lead/Dwd vs Sturgis Upper North Field - 9 am Belle vs Lead/Dwd | 10 am Belle vs Sturgis | 11 am Spearfish vs Belle
Bronc Football 2020! Let's go!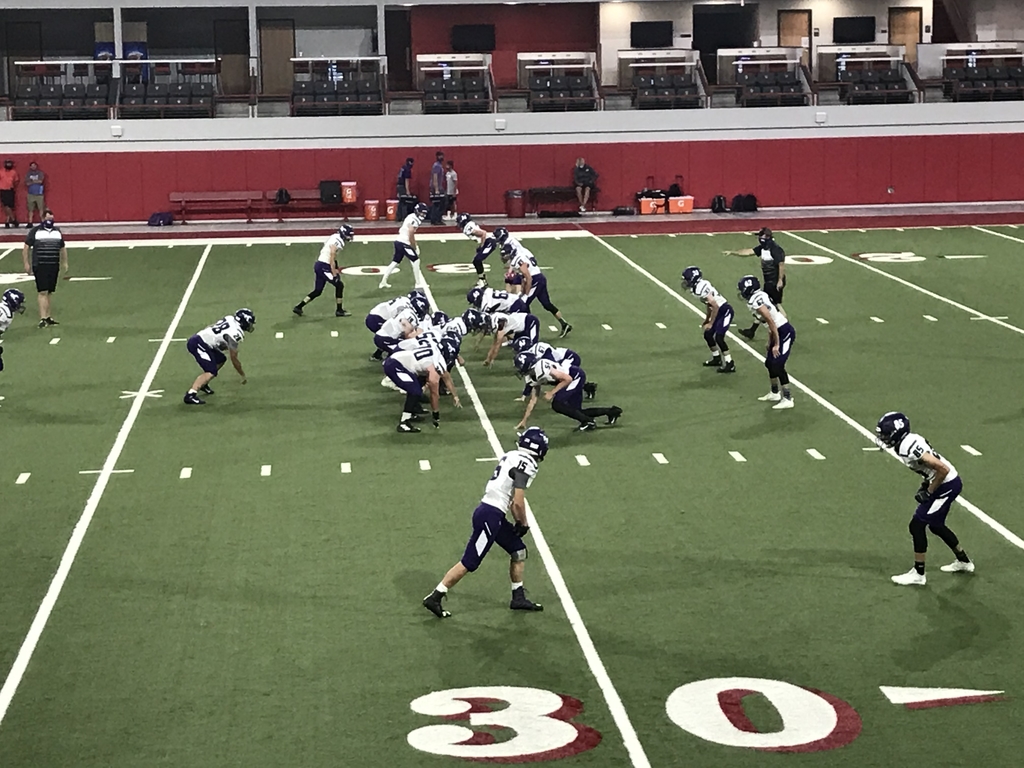 Lots of Broncs on the Road! Be safe and good luck!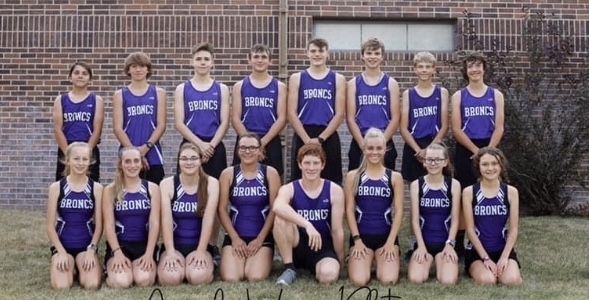 2020 MS and HS Cross Country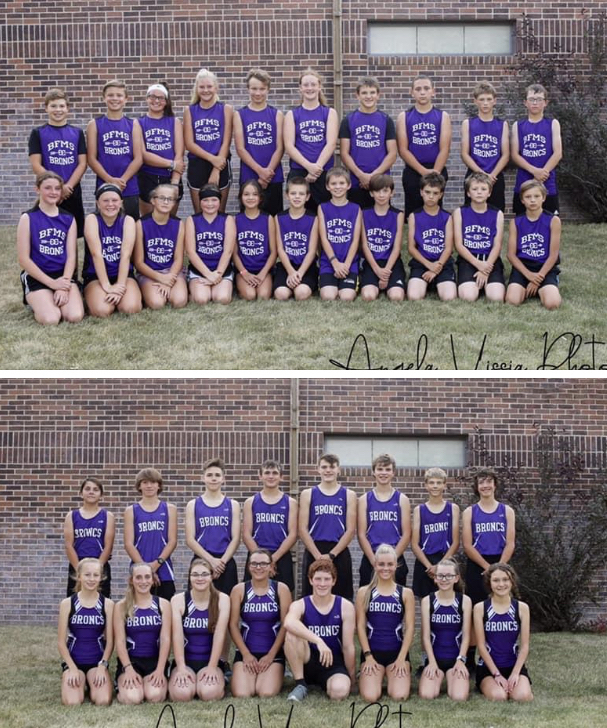 BF 2020 Senior Soccer Players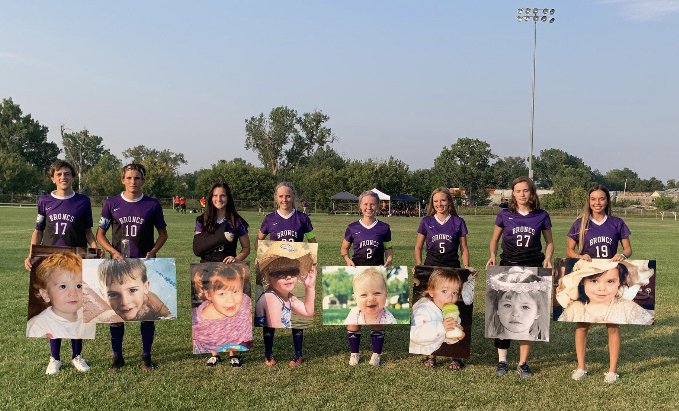 Student Council

Vermillion Covid Spectator Plan • Vermillion is currently in the green category; we are not limiting spectators currently. • Masks are required indoors for all in attendance (including coaches) • Spectators are asked to socially distance themselves away from those not in their immediate family. • We will be requiring a two seat space between families. (If immediate family then you may sit next to each other, but there needs to be two seats between the next person or family.) • All Spectators will enter the dome on the East side. Both the South and North doors will be open. Please social distance while waiting to purchase tickets. • When the game is over, we ask that you exit as soon as possible as no one will be allowed on the playing field.
Go Lady Bronc Volleyballers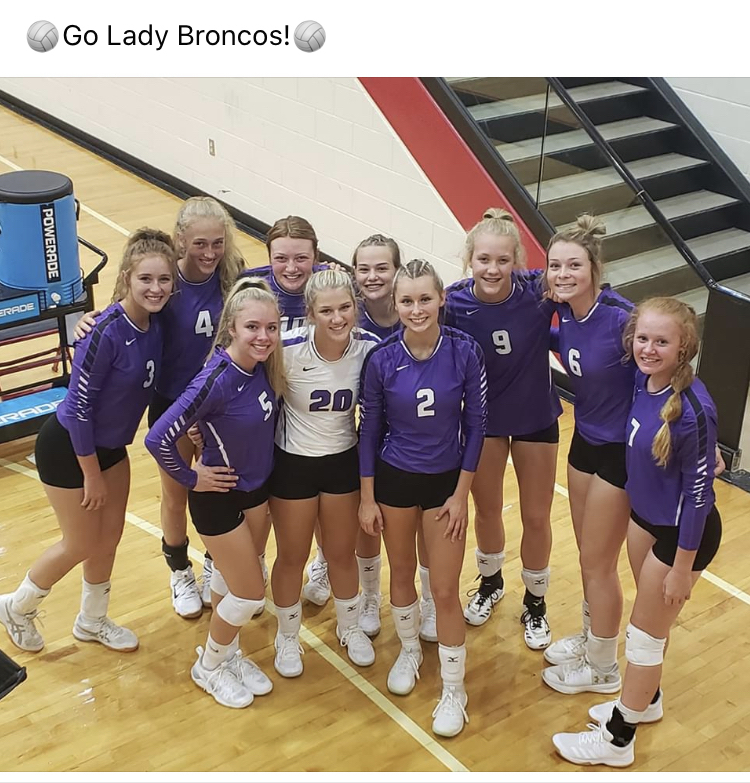 Bronc Cheer representing in the community!
Grinding!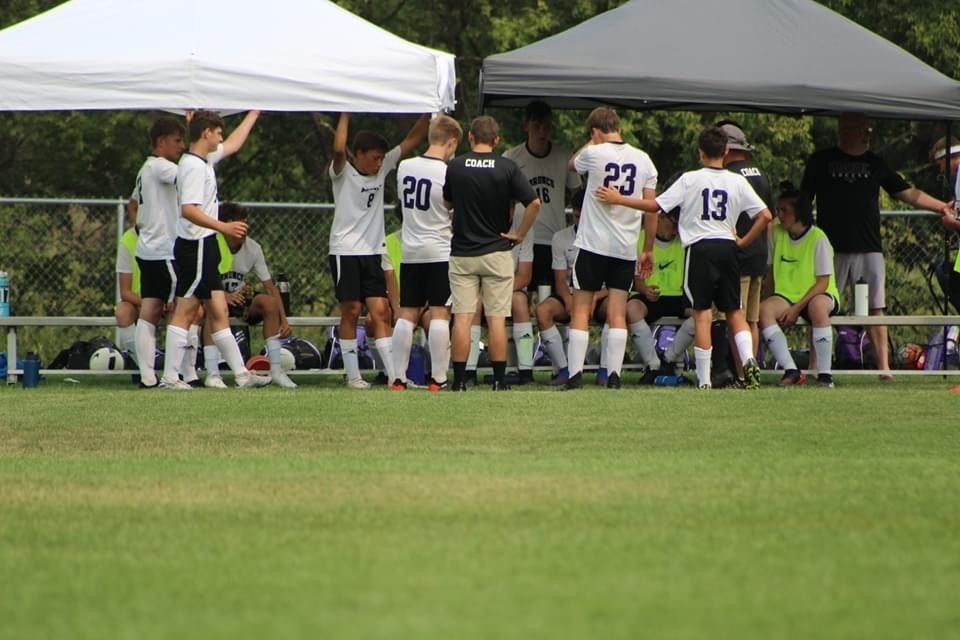 MS Football - Monday, 8/17 @ 5:30 pm - 2nd pickup of equipment at the Middle School if you missed the first one.