Cool pics from football game last night! Good job last night gentlemen. Thank you for the pics Jamie Hockenbary.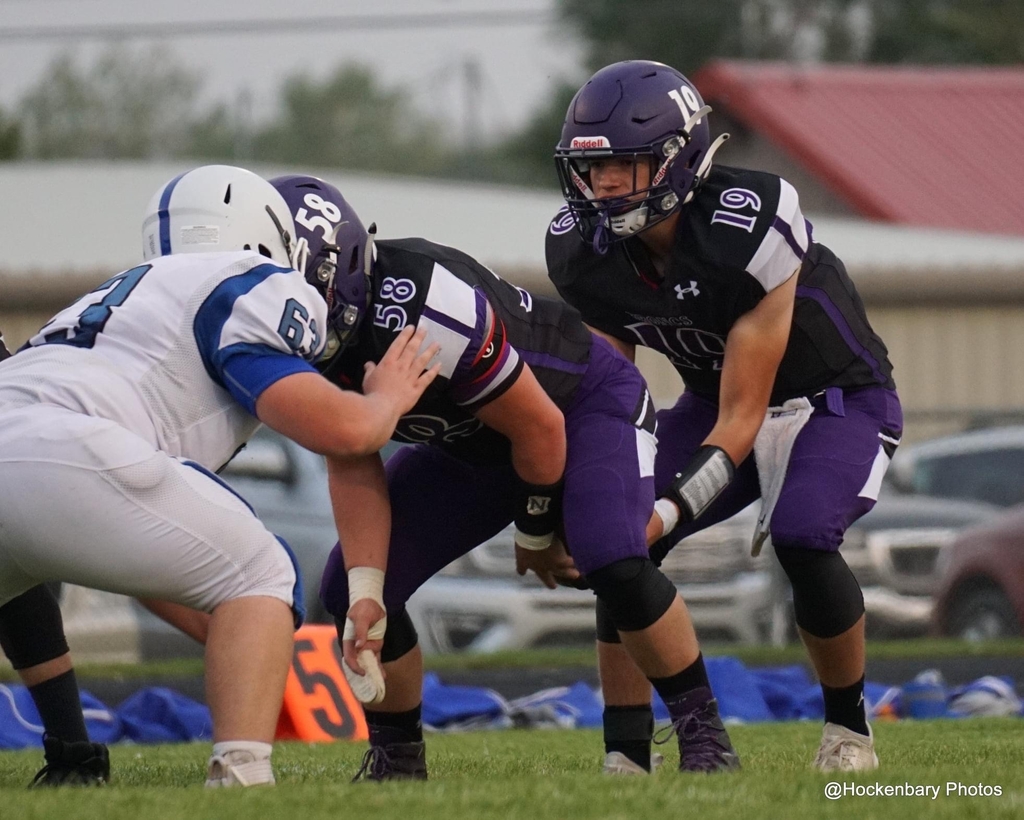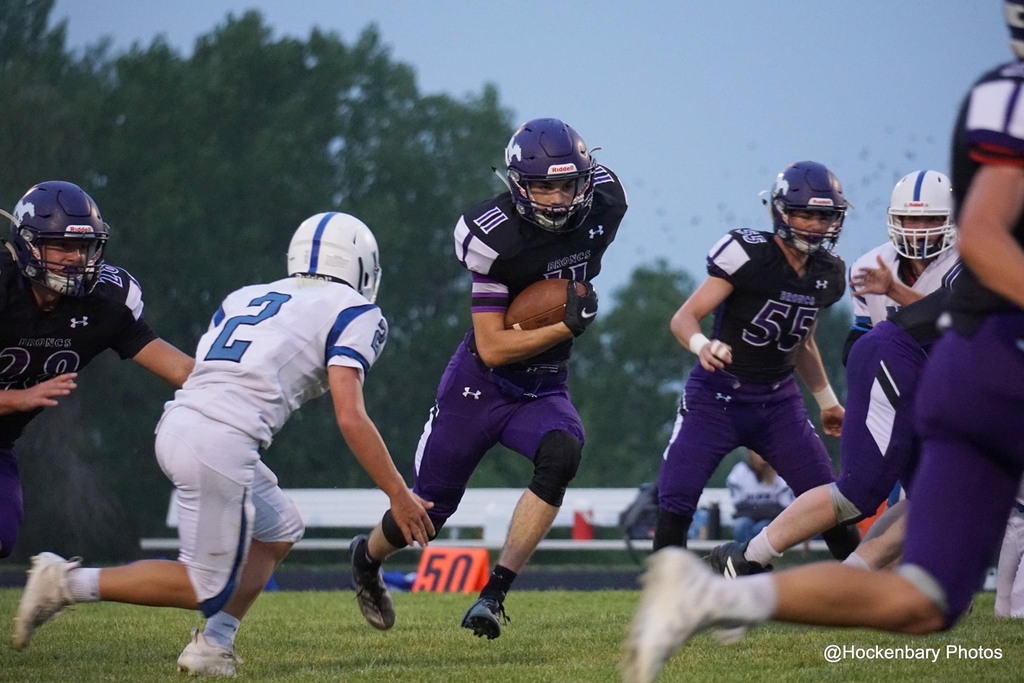 Thank you to our scoreboard sponsors!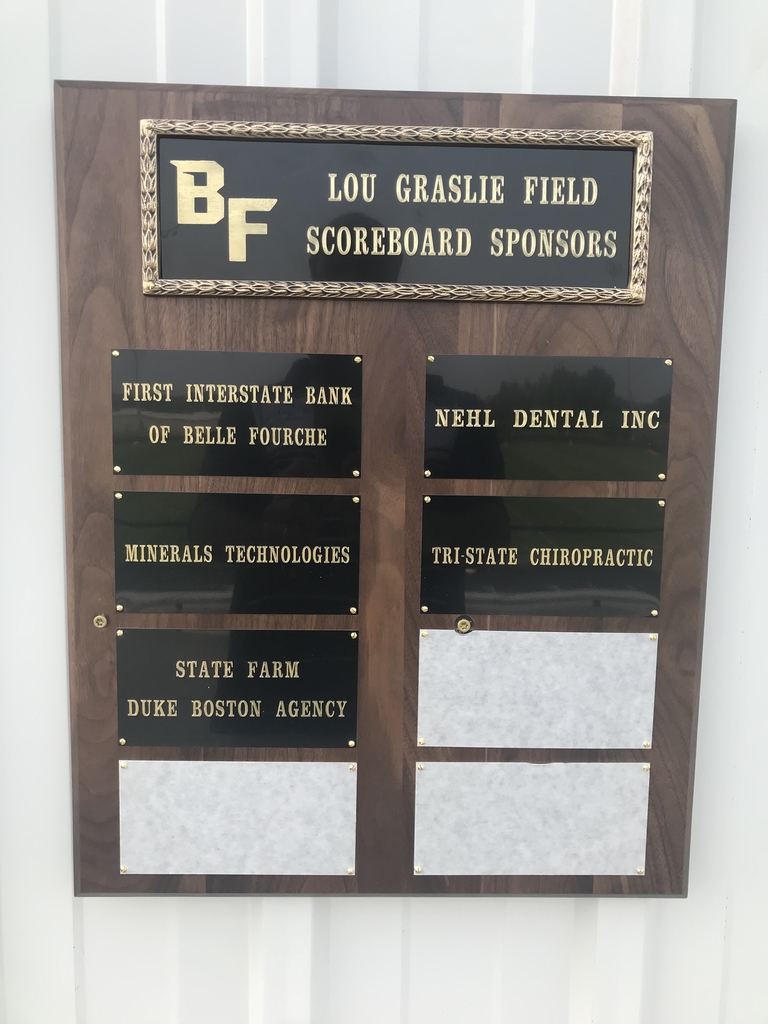 Check out the article about our AWESOME XC Coach!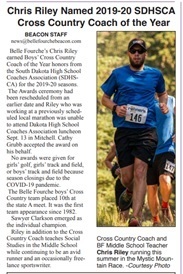 Come out and support the Lady Bronc Volleyball team tomorrow!

Due to the SDHSAA varsity football schedule changes, we had to move our Homecoming date to Friday, 10/9. Parade will start at 2:30 pm and football game at 6:00 pm.

9/21 JV FB @ Newcastle has been cancelled due to lack of numbers (Newcastle).
Photos from Volleyball Tourney in Lennox. Thank you Jamie Hockenbary for the pics.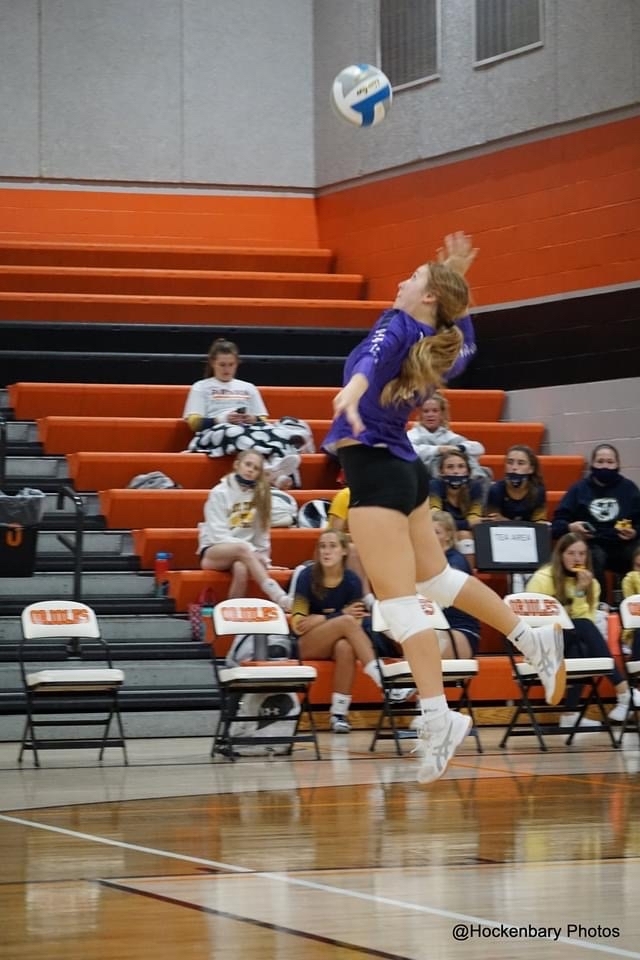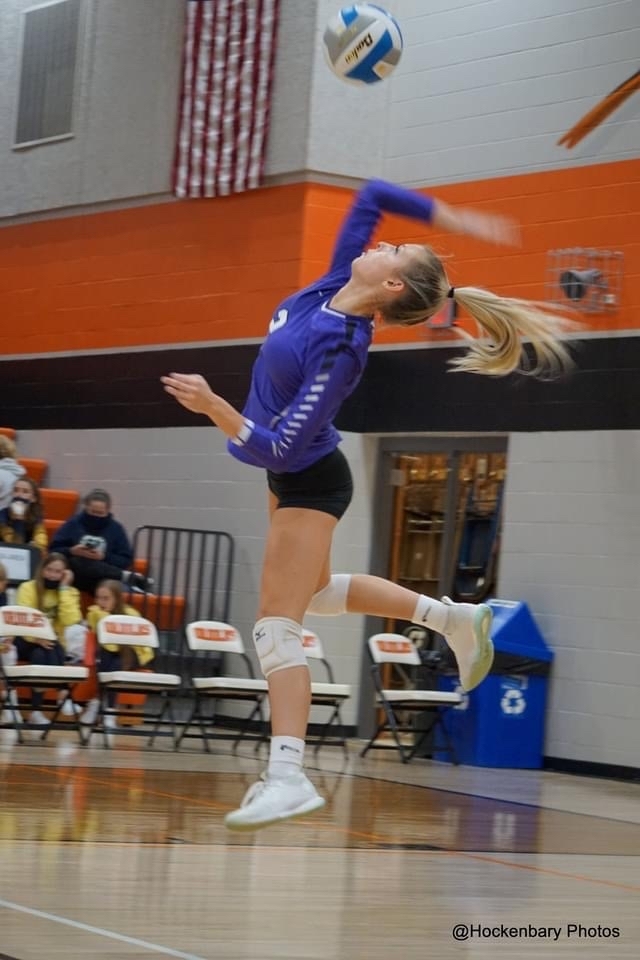 Lennox tourney 2020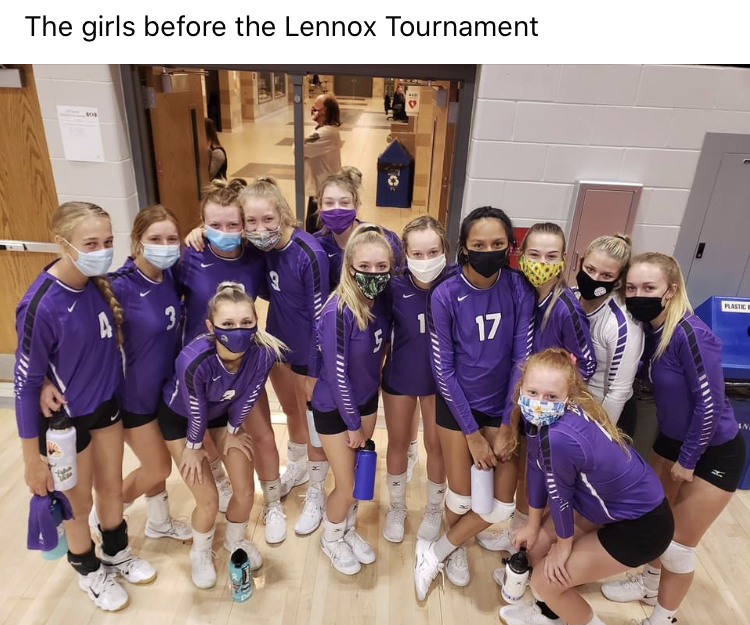 JV football game Monday has been cancelled due to Hot Springs not having enough kids to field a team.

Come decked out in Red, White & Blue to show your PRIDE in America 🇺🇸 and your BRONC PRIDE! 💜 Go get 'em Broncs! 💜🏈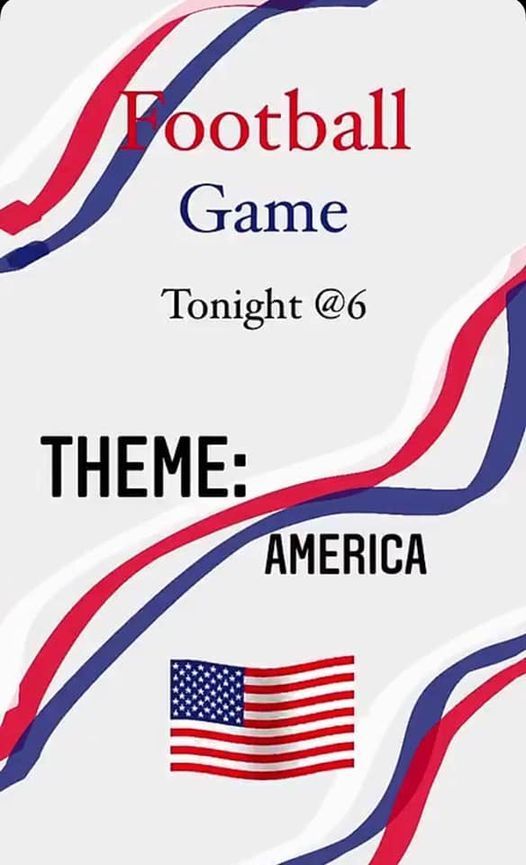 Keep the school spirit going!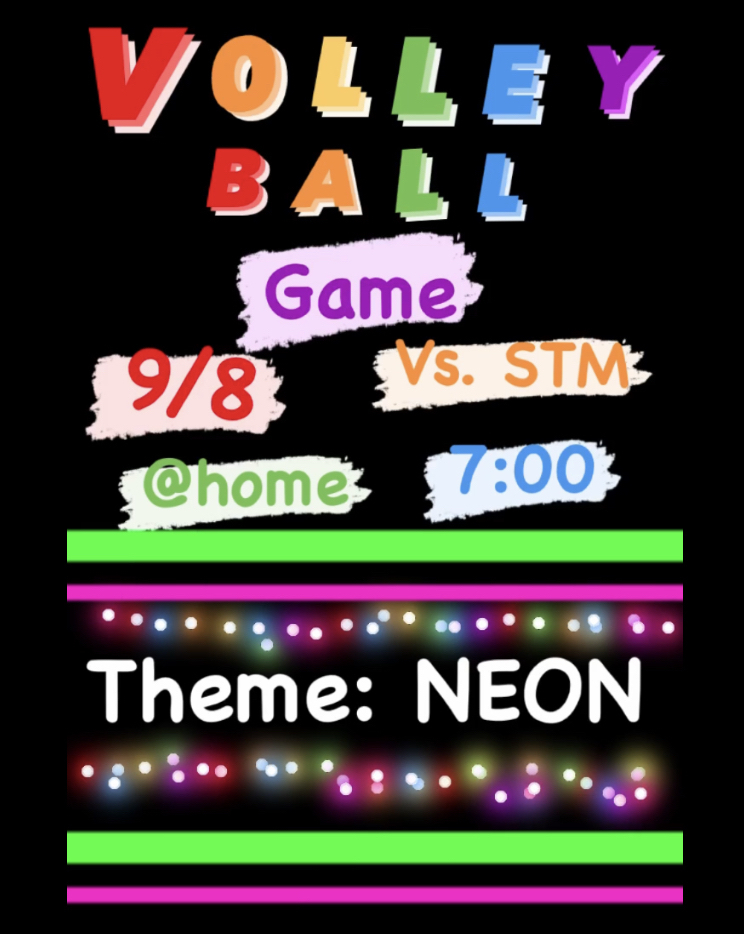 Great team builder!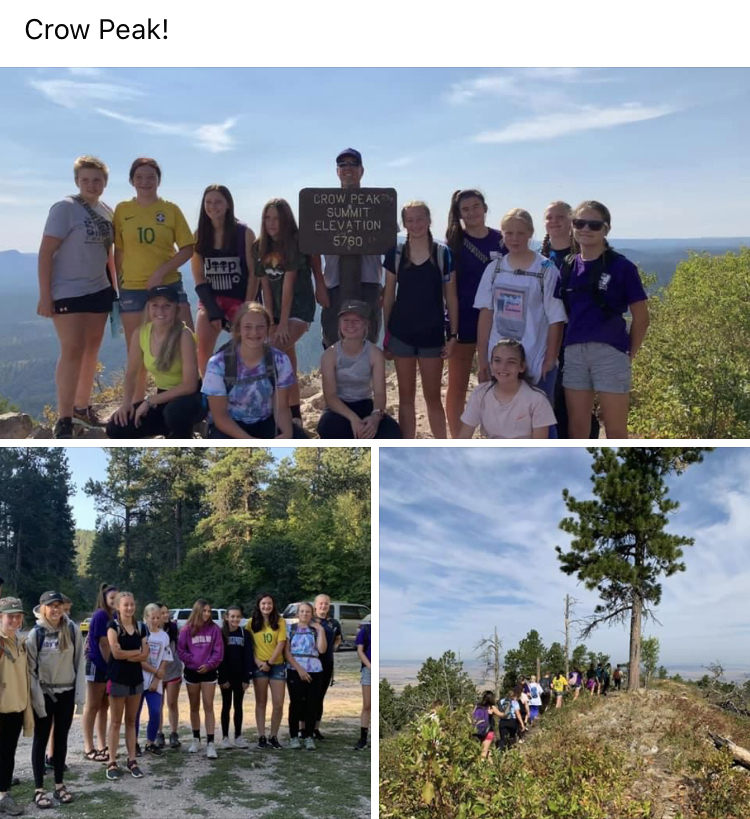 NFHS Live steam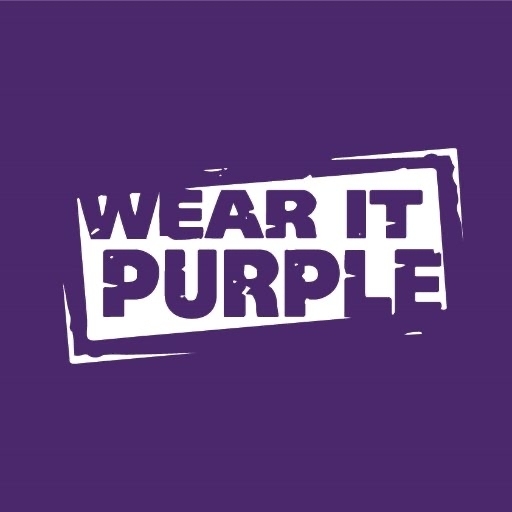 9/5 Belle Fourche 9th/C Team Football Jamboree 9 am Fans - Unfortunately, due to COVID-19 protocols, we will NOT be allowing any fans into the facility to watch the scrimmages this year. Upper South Field - 9 am Sturgis vs Spearfish | 10 am Spearfish vs Lead/Dwd | 11 am Lead/Dwd vs Sturgis Upper North Field - 9 am Belle vs Lead/Dwd | 10 am Belle vs Sturgis | 11 am Spearfish vs Belle
Bronc Football 2020! Let's go!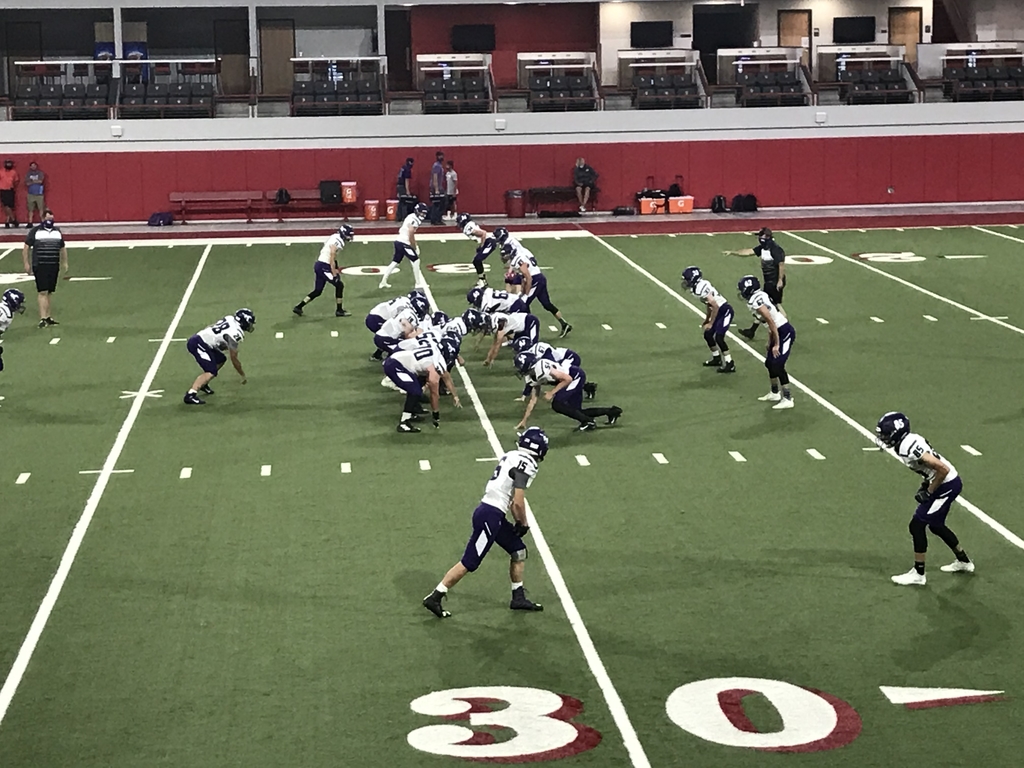 Lots of Broncs on the Road! Be safe and good luck!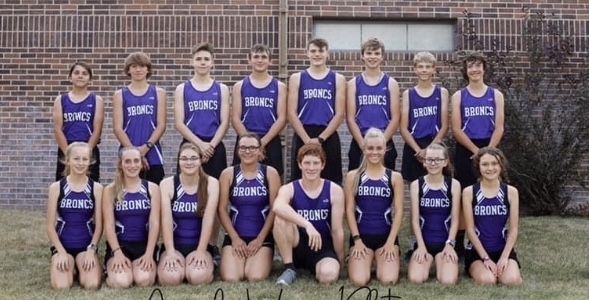 2020 MS and HS Cross Country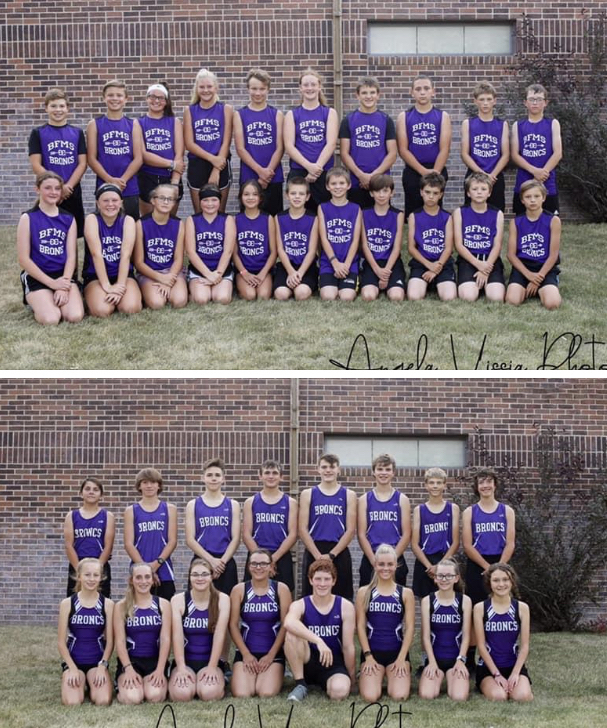 BF 2020 Senior Soccer Players